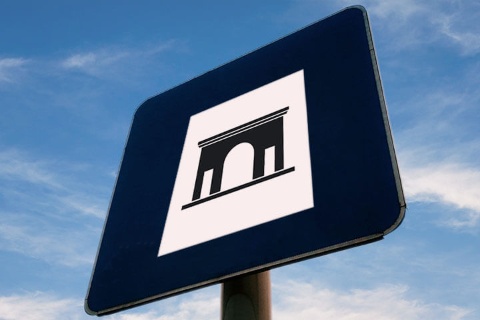 Santa María de Valvanera Monastery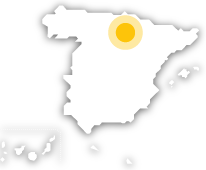 The sanctuary was built after the discovery of a 9th-century, Byzantine style image of Santa María.
The monastery's name comes from the Latin expression, "Vallis Venaria", which means "valley of the veins of water", because it is set in a valley with a host of springs, waterfalls and streams. Although the church visible today dates from the 15th century, its origins go back to a Visigoth temple. It also conserves a tower from another Romanesque, 12th-century church. On the high altar you can see a niche with a statue of the Virgen de Valvanera.
Santa María de Valvanera Monastery
---
26322 Anguiano, La Rioja (La Rioja)
What to do
Travel plans for inspiring you
---