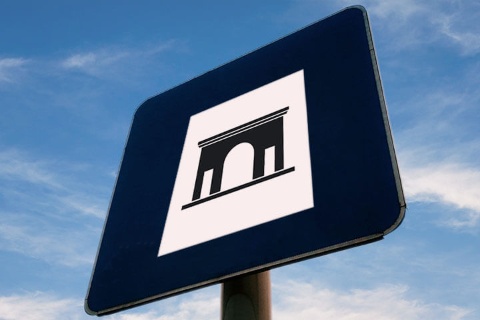 San Vicente del Pino Monastery
A 10th century monastery.
---
It is considered to be one of the first monasteries built in Galicia after the Arab invasion.
Tradition has it that there was a pine tree in the old hermitage dedicated to San Vicente, which was where the name came from, although it is more probable that it comes from the word 'pinnacle', due to its high geographic location. It was built on the ruins of the Dactonian hill-fort. Its origins are in the 10th century, but its construction was finished in the 17th century. The church is in the pointed style, a transition from the Gothic to the Renaissance and its façade is Renaissance. In the highest part of the town of Monforte de Lemos is the Historic Site of San Vicente do Pino, comprising the Torre de Homenaje tower, the San Vicente del Pino monastery and the Palace of the Condes de Lemos. These last two buildings now house the Monforte Parador.
San Vicente del Pino Monastery
---
Plaza Luis de Góngora y Argote s/n
27400 Monforte de Lemos, Lugo (Galicia)