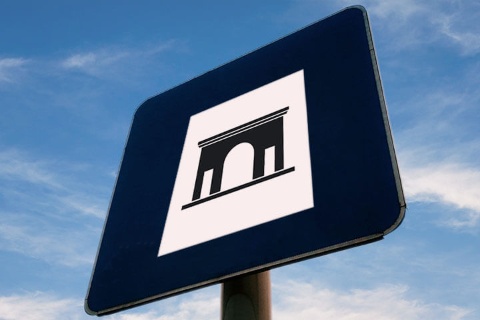 Monastery of San Clodio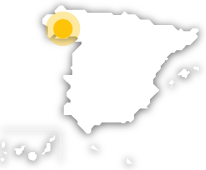 The monastery of San Clodio was formerly the centre of government of the wine producing region of El Ribeiro. This harmonious architectural site contains a range of elements from different periods and styles.
Recently converted into a hotel, the former Benedictine –and later Cistercian– monastery of Santa María de San Clodio conserves the late Romanesque church (late 12th century–early 13th century), the monastic residence (16th century), the two cloisters (16th and 17th centuries) and the church tower. There is also mediaeval bridge (15th century) over the Avia river nearby. The most interesting element of the compound is the Cistercian-style church. It has three naves and a triple semicircular apse, with Gothic star-shaped cross vaults at the back and an extensively refurbished façade. The main façade has pronounced archivolts and a large bricked-in rose window, flanked by another two smaller openings.
Monastery of San Clodio
---
C/ San Clodio, s/n
32420 San Clodio, Leiro, Ourense (Galicia)