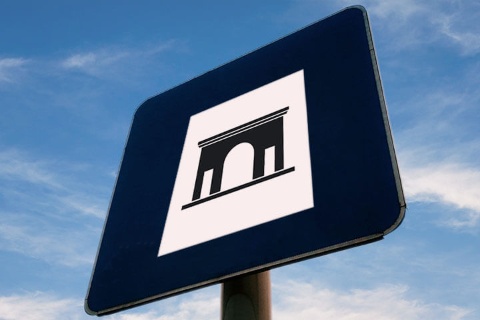 Los Atilios Mausoleum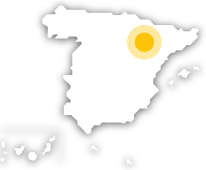 Also known as the "Altar of the Moors", this is an excellent example of a sepulchre combined with a temple. It is a funerary construction that was very common among the upper classes of Roman society.
It was built in sandstone, and consists of a complete building, although only one of the external walls and other less important elements have been preserved. The wall corresponds to what was the main façade, and measures 9.2 m long by 4.72 m high. It consists of a base on which there are three shrines, separated by two blind niches (in total, five rounded arches), framed by pilasters and with the whole finished off by an entablature and various pediments. In them there is an inscription of each of the three members of the Atilia family who owned the mausoleum, all profusely decorated with base reliefs in Ionic style, using motifs including a head of a Medusa, an eagle and two ceremonial plates.
Los Atilios Mausoleum
---
Ctra. A-1202 de Sádaba-Uncastillo, a 2 km.
50670 Sádaba, Zaragoza (Aragón)