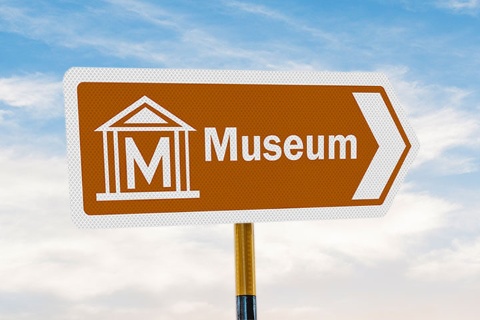 Lorca Municipal Archaeological Museum
The archaeological origins of the city
---
Located in the historic-artistic centre of the town of Lorca, this building dates from the 16th and beginning of the 17th centuries. The lower part of the façade has a sober style, while the upper part offers a wealth of ornamentation. The ten rooms of the museum take you on a journey through Lorca's archaeology from different historical periods, from the Palaeolithic through to the construction of Lorca Castle, including Romanisation, and the Iberian and Moorish cultures.
Lorca Municipal Archaeological Museum
---
Plaza de Juan Moreno, s/n.
30800 Lorca, Murcia (Region of Murcia)