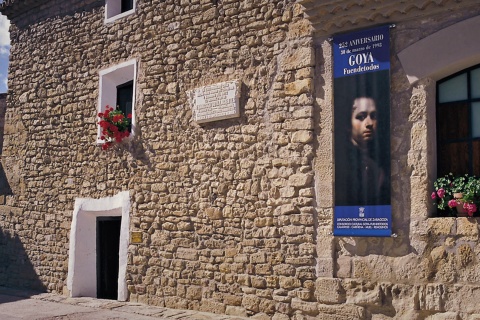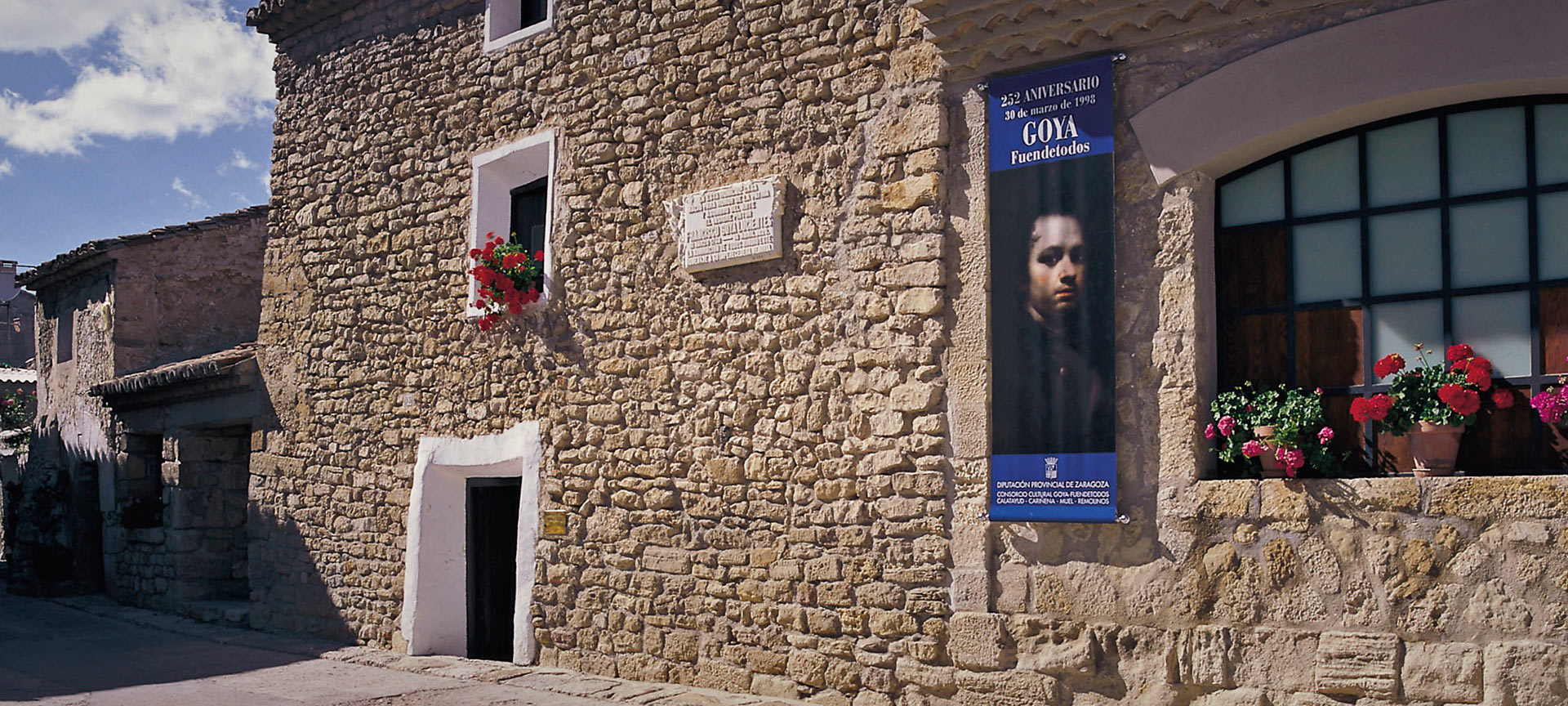 The House of Goya's Birth and the Museum of Etchings
A permanent collection of etchings by this brilliant painter is on display.
The museum is in Fuendetodos, the village where Francisco de Goya (1746-1828) was born, 44 kilometres from Zaragoza. The painter's birthplace is a humble farmhouse dating from the early 18th century, decorated with furnishings and household goods typical of the era. It also contains graphic documentation. The lower floor of the building consists of an entranceway, stable and kitchen, and its solemn austerity is its most striking feature. A few metres away is the Museum of Etchings, which houses a permanent collection of Goya's graphic work from the series known as "Los Desastres", "Los Caprichos", "Los Disparates" and "La Tauromaquia".
The House of Goya's Birth and the Museum of Etchings
---
Calle Zuloaga 3
50142 Fuendetodos, Zaragoza (Aragón)
What to do
Travel plans for inspiring you
---