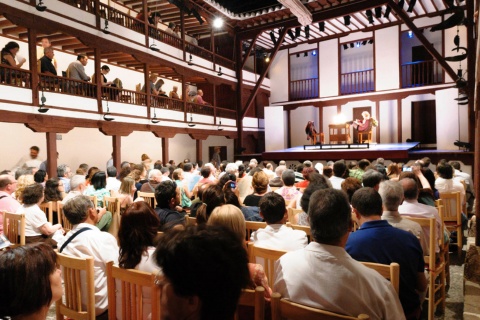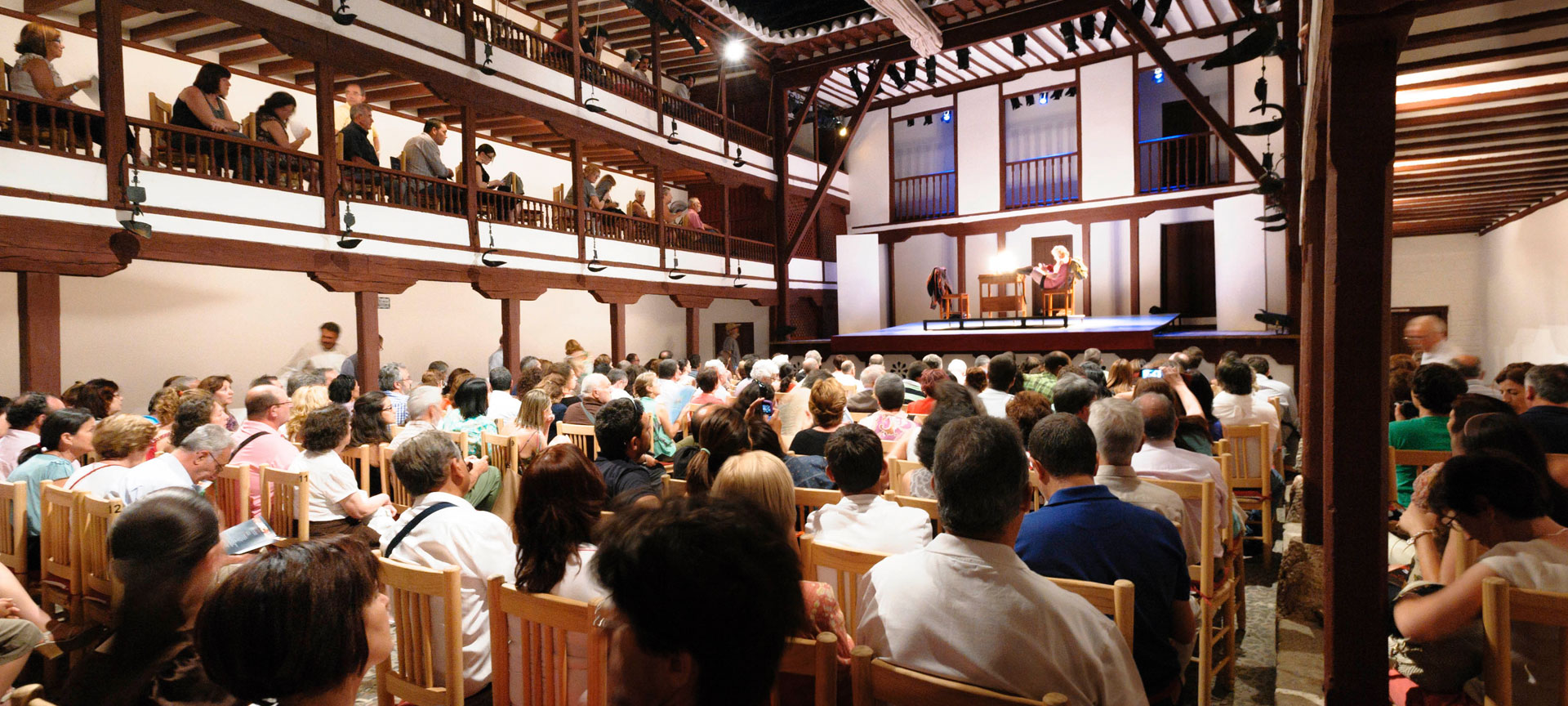 Corral de Comedias theatre (Almagro)
This is the only theatre that still conserves its original 17th-century structure.
The venue was created as an inn and a theatre, and served both functions. The courtyard where the stage was located has a floor area of 300 square metres surrounded by 54 wooden supports on a stone base to avoid damp. It now has capacity for 300 people and is still used for theatre performances as part of the International Classical Theatre Festival.
Corral de Comedias theatre (Almagro)
---
Plaza Mayor, 18
13270 Almagro, Ciudad Real (Castilla-La Mancha)