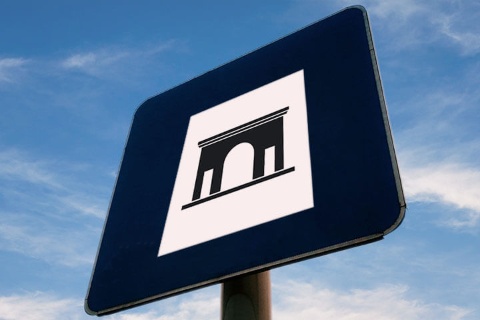 Convent of Justinianas de Jesús y María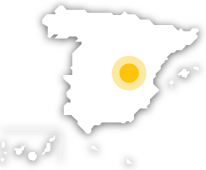 The former convent of Justinianas, also known as the convent of El Cristo, has a doorway in the Mannerist style attributed to Andrés de Vandelvira, a lovely Renaissance cloister and a Gothic church.
The old convent church, today known as Santa María de Castejón, was built between 1554 and 1576, and has a late Gothic layout. Its doorway is particularly noteworthy, and is an elegant and well-proportioned Mannerist work, with carvings and reliefs of great expressiveness and definition. Especially worth mentioning are the 'Adoration of the Shepherds' attributed to Andrés de Vandelvira, the 'Nativity of Our Lord' and the allegorical figures of the seven virtues. Another interesting feature is its curious tower-bell tower, built in a triangular shape. The various parts of the convent are connected by means of a square cloister with two floors, with a gallery of semicircular arches on the lower storey and windows on the upper storey. It is in the Florentine style, and has coats of arms carved on the corners.
Convent of Justinianas de Jesús y María
---
Avenida de José Antonio, s/n
16500 Huete, Cuenca (Castilla-La Mancha)