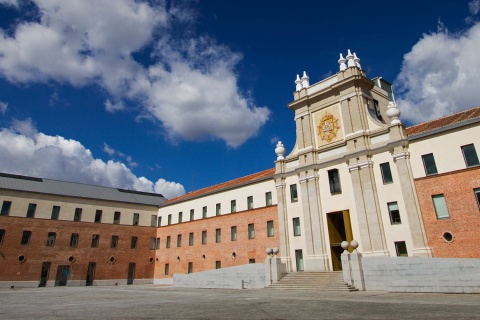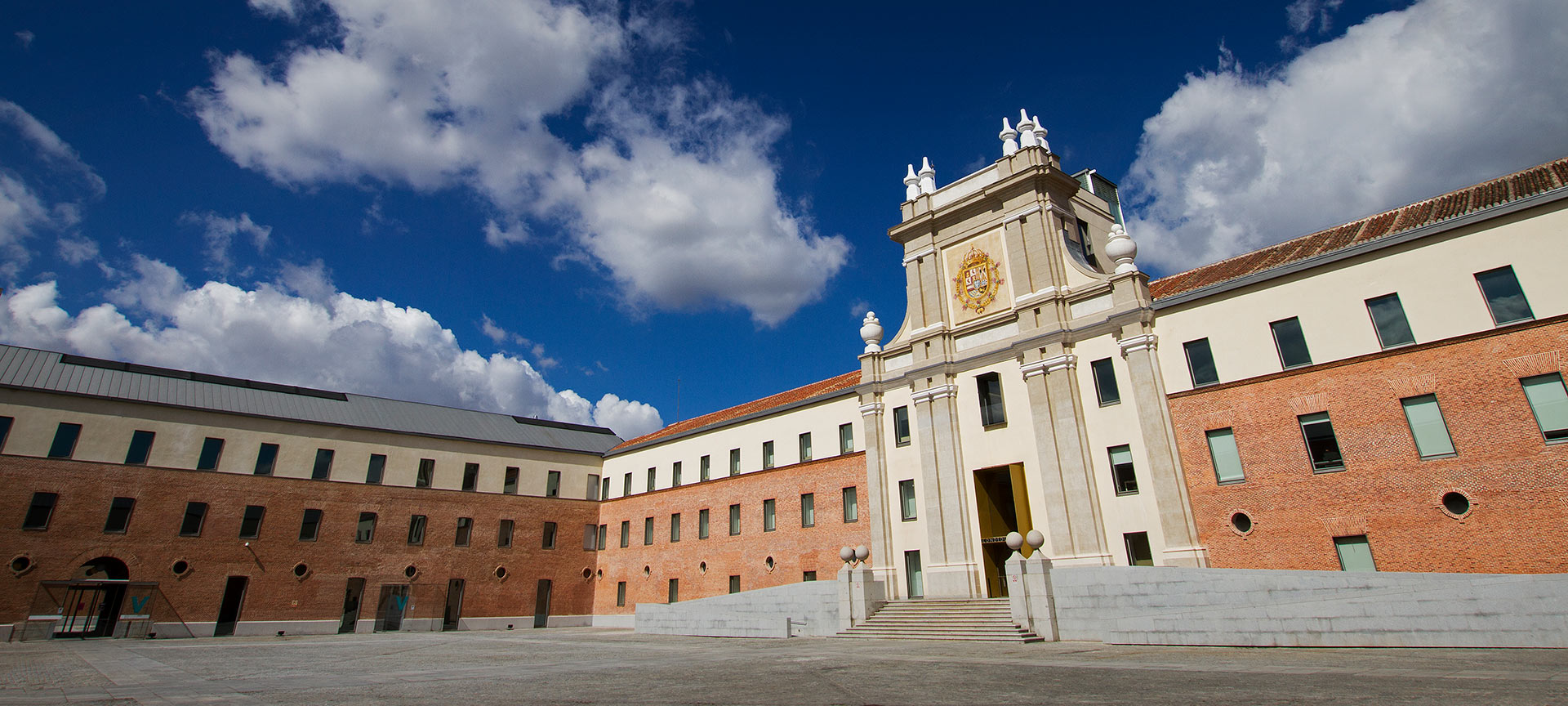 Conde Duque Cultural Centre
These former military barracks were designed by the Baroque architect Pedro de Ribera, and after being entirely remodelled, they were reopened in 2011 as one of the most representative multidisciplinary cultural centres in Madrid.
Conde Duque Cultural Centre has more than 58,000 m² of spaces dedicated to cultural and leisure activities for all ages and audiences. Concerts, exhibitions, trade fairs and film seasons are held in its rooms and its large central courtyard. The building houses basic cultural services such as the City Archives, the Historical Library, a public library, the Víctor Espinós Music Library, the Municipal Press Archive, and the Madrid Museum of Contemporary Art. Located in the city's historic centre, Conde Duque also offers multi-purpose rooms, a theatre, and a modern auditorium.
Conde Duque Cultural Centre
---
Calle Conde Duque 9, 11
28015 Madrid (Madrid Region)
Calendar
Exhibitions and activities
---
What to do
Travel plans for inspiring you
---