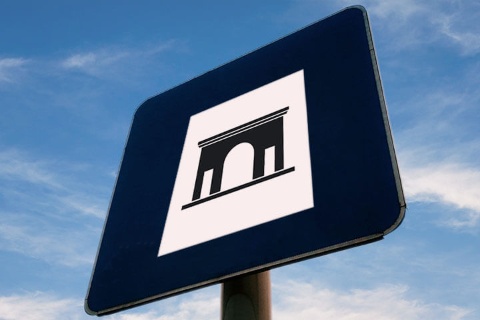 Collegiate church of San Pedro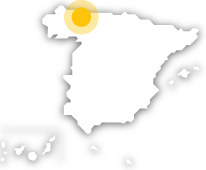 This old collegiate church was possibly the first church in Asturias to be constructed in Romanesque style, although it is inspired in old pre-Romanesque Asturian art.
It was constructed at the end of the 11th century, and owned by the Marquises of Valdecarzana. In fact, the famous "Mummies of Teverga" that are preserved in the church are the embalmed bodies of the first Marquis of Valdecarzana and his son, Pedro de Miranda. The pre-Romanesque idea that underlies the church can be seen above all in the basilica-style layout of three naves (under barrel vaults) and three rectangular apses, as well as the portico on the west wall. The rounded arches, sculpted decoration of the capitols and modillions and other details are typical of early Romanesque. The church was completely remodelled in the 17th and 19th centuries to Baroque taste, and the abbatial palace, cloister, choir, chapterhouse, sacristy and tower on the west wall of the church were added.
Collegiate church of San Pedro
---
La Plaza, Teverga, Asturias (Principality of Asturias)