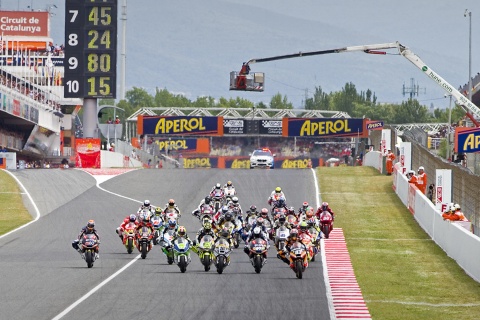 Circuit de Catalunya – Catalonia motor racing track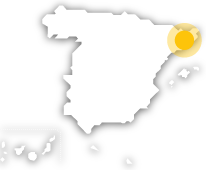 Founded in 1991, it is the site of the Spanish Formula 1 Grand Prix and the Catalonia Motorcycle Grand Prix.
It is located barely 30 km outside the city of Barcelona and is also known as the Montmeló Circuit. It hosts numerous official motor racing competitions, including particularly the motorcycle and Formula 1 world championships, in addition to 24-hour racing events. One of the attractions for fans is the opportunity to get behind the wheel of a racing car on an official track, although you'll also find tracks for off-road, dirt bike and motocross activities. Another option is to explore the facilities through guided visits, which offer access to areas such as the paddock, the podium or the briefing room. The track is also available for events and for company incentive activities, including the chance to drive top-of-the-range vehicles or a Formula 1 car, or witnessing a major motor racing show in a special reserved area with VIP services.
Circuit de Catalunya – Catalonia motor racing track
---
Circuit de Catalunya – Catalonia motor racing track
Carretera Granollers, A PARED
08160 Montmeló, Barcelona (Catalonia)
Calendar
Exhibitions and activities
---