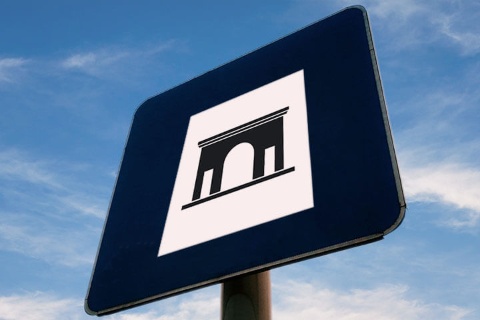 Church of Santa Juliana de Lafuente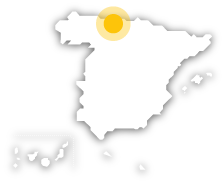 Set in a valley amid mountains, this simple country church has conserved its original structure in a region which is home to very few examples of Romanesque art.
It has a very simple structure: a nave with a pitched roof and semicircular apse which is reached through a semicircular triumphal arch supported by two capitals crowned with historiated sculptures of two very interesting images: the Adoration of the Magi and a ceremonial scene which has yet to be interpreted. The main doorway stands slightly in front of the church, under a gabled portico with a cornice supported on eight plain modillions. It has four single archivolts, slightly pointed, with capitals sculpted in the archaic form but with an ingenuity which provides a delightful contrast. The façade is topped with a belfry added at a later time. The sensation of antiquity produced by these ancient stones and solid slabs, damp and crudely carved, together with the natural setting in which it stands, make this church exceptionally attractive.
Church of Santa Juliana de Lafuente
---
Carretera Puentenansa-La Hermida (Peñarrubia). Barrio de Lafuente
39550. Lafuente, Lamasón, Cantabria (Cantabria)