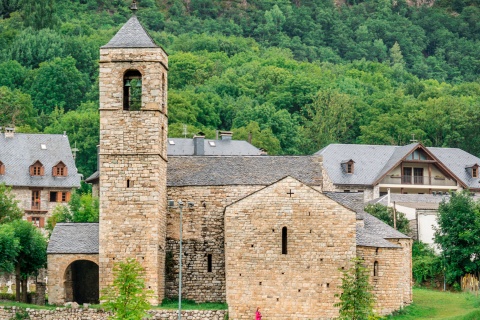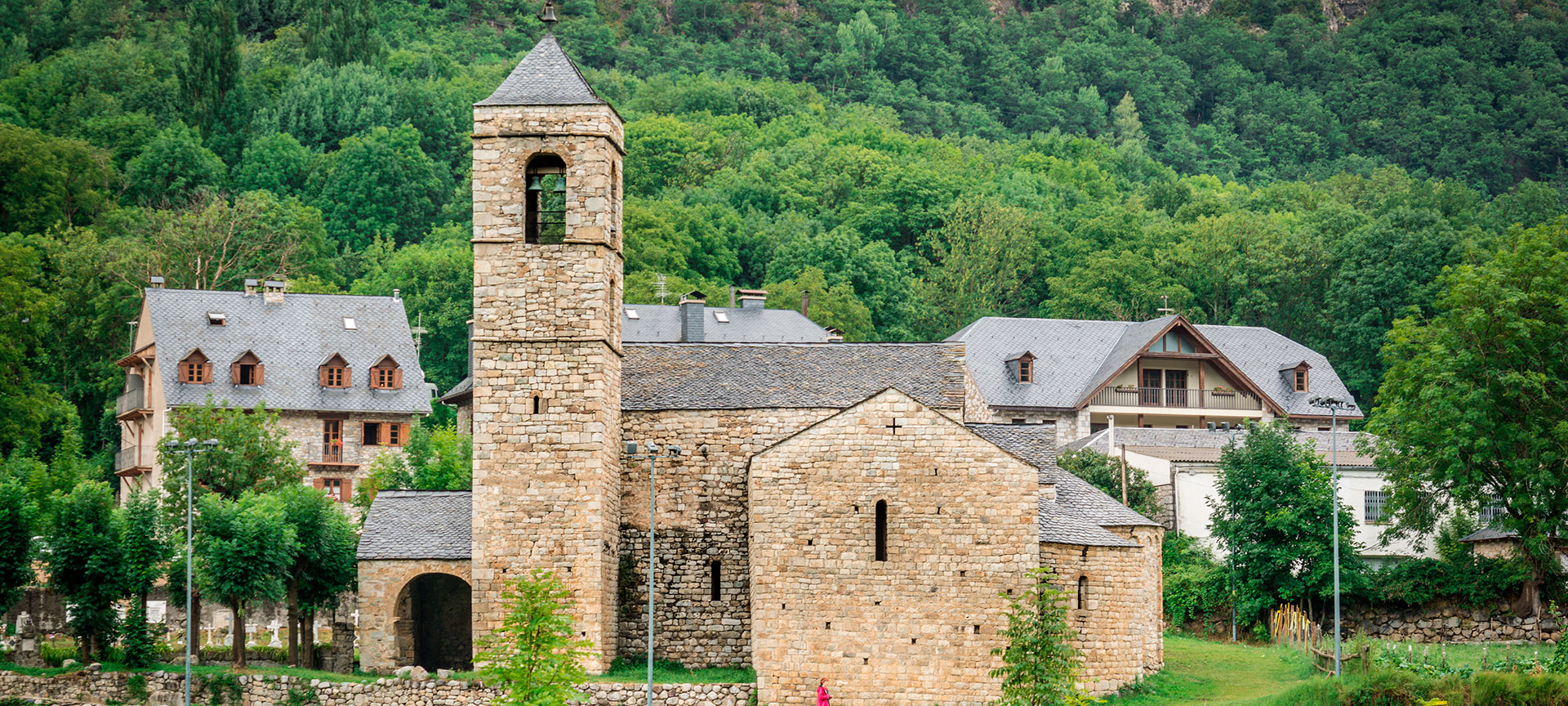 Church of Sant Feliú de Barruera
Santa Feliú de Barruera is one of the Romanesque churches in the Boí Valley, which received the UNESCO World Heritage designation in 2000.
The church has a single nave with two semi-circular apses. The outside of the church is decorated with arches and pilaster bands. The bell tower is against the southern wall. Its first two floors are Romanesque in style and the upper levels were rebuilt in the 16th century. The church has been renovated and the changes can be clearly seen in the porch, the chapels and the Gothic-style main entrance. It was declared of Cultural Interest in 1991.
Church of Sant Feliú de Barruera
---
25527 Barruera, Vall de Boí, La, Lleida (Catalonia)