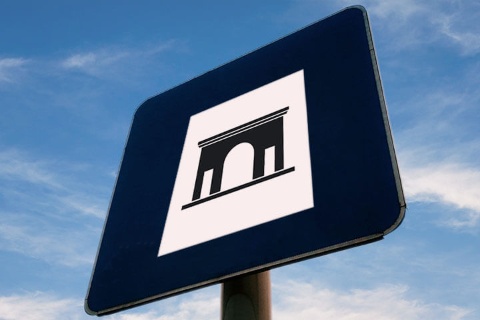 San Pedro de Nora Church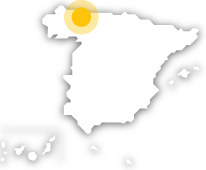 Declared National Monument in 1931.
---
The church belongs to the period of Alfonso II. Restored by Don L. Menéndez Pidal. It has a trapezoidal floor plan with three naves separated by pillars.The sanctuary is tripartite and has abbatial chapels with barrel arch roofs and naves with wood handiwork.It was declared a National Monument in 1931.
San Pedro de Nora Church
---
Las Regueras. Acceso desde Trubia por la AS - 233
33119 San Pedro de Nora, Regueras, Las, Asturias (Principality of Asturias)