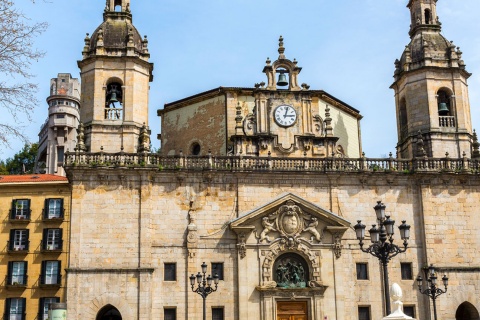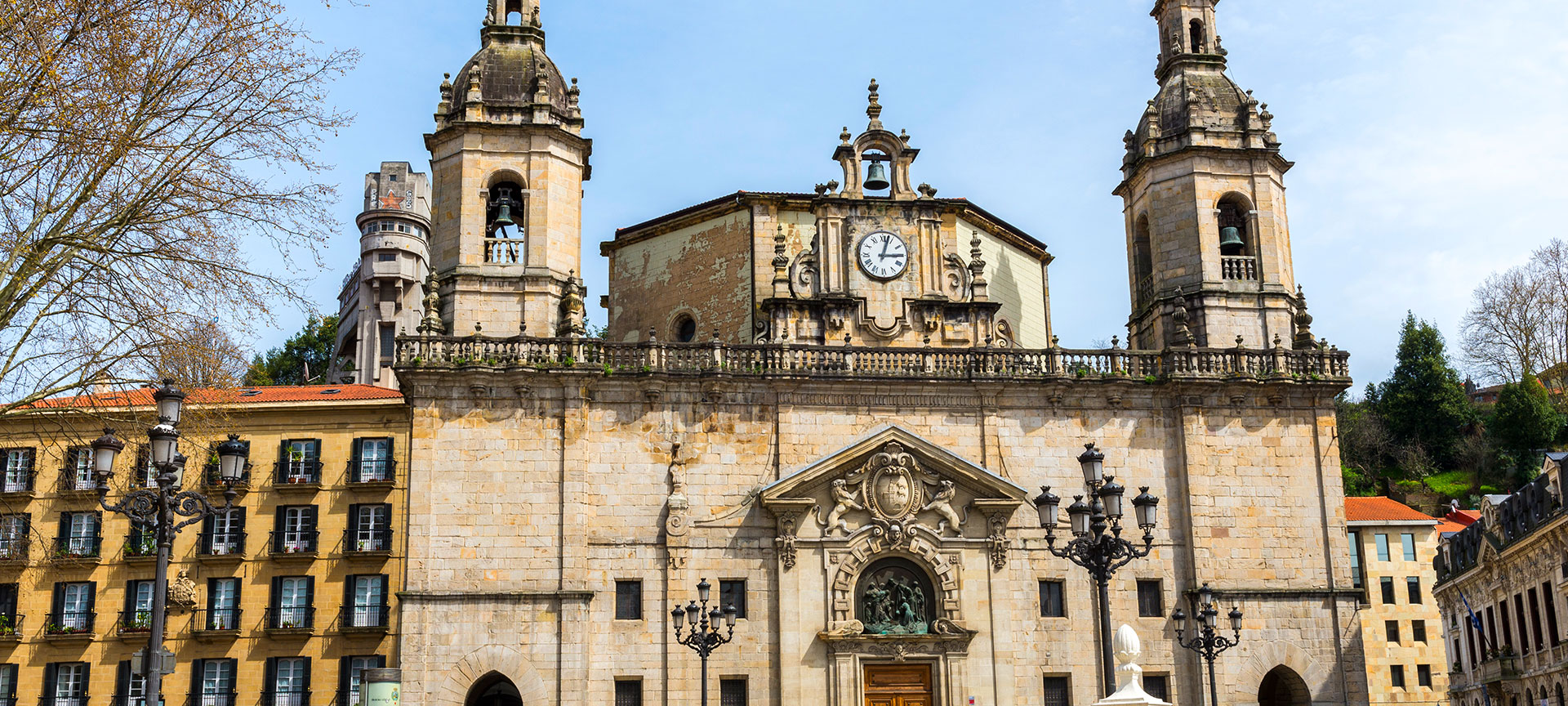 Church of San Nicolás (Bilbao)
This temple, erected in honour of the patron saint of sailors, enhances the urban environment of El Arenal.
Construction of this building began in the mid-18th century, in 1743 to be precise. Designed in modest Baroque style, its ground plan is octagonal. Inside you can admire some excellent altarpieces and sculptures by the baroque artist Juan de Mena.
Church of San Nicolás (Bilbao)
---
Plazuela de San Nicolás, 1
48005 Bilbao, Bizkaia (Basque Country)