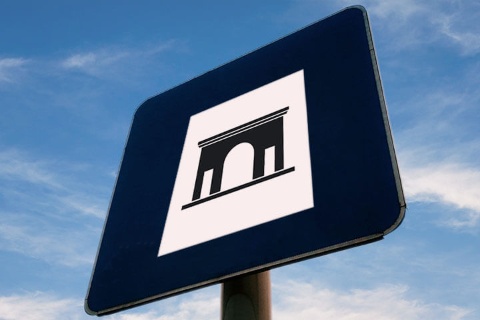 Church of San Martín (Rejas de San Esteban)
These two magnificent and simple Romanesque churches appear as if by art of magic in this humble district. The church of San Martín is the most interesting and best conserved.
It was restored with great success in the 1980s. It features a nave, a chancel and semi-circular apse opening to a rounded arch on a pair of small columns, the capitals of which feature carvings of animals (quadrapeds and two-headed birds); it has a canopy with diamond tips. The doorway is also semicircular and has four archivolts decorated with floral and geometric motifs resting on columns and capitals carved with animals (and a man being bitten by a wolf). It is protected by a graceful arcaded gallery, with seven semicircular arches which give a sensation of harmony and symmetry, supported on twin or quadruple columns. Its capitals are decorated with plant motifs. On the interior, the apse still conserves remains of the primitive wall paintings (12th century).  
Church of San Martín (Rejas de San Esteban)
---
Calle de San Martín, s/n
42320 Rejas de San Esteban, San Esteban de Gormaz, Soria (Castilla y Leon)