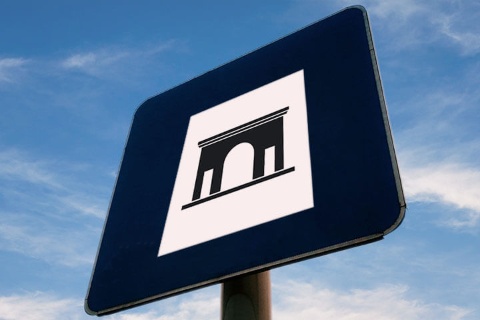 Church of San Martín (Niebla)
This church features a number of different architectural styles from different historical periods. Situated at a strategic point in Niebla, Paleo-Christian and Visigothic remains have been found in its walls. The Arabs constructed an important mosque on this site which, according to tradition, was ceded to the Jewish community by king Alfonso X. With the Christian conquest, the site underwent significant changes. In the 14th century, the naves were rebuilt with Mudejar forms. Since that time it has had a brick doorway with a double horseshoe arch which remains intact to this day. In the 15th century, a new Gothic style apse was built, the most monumental part of the church. The north of the church features more modern elements, with Mudejar and Baroque features.
Church of San Martín (Niebla)
---
Plaza de San Martín, s/n.
21840 Niebla, Huelva (Andalusia)