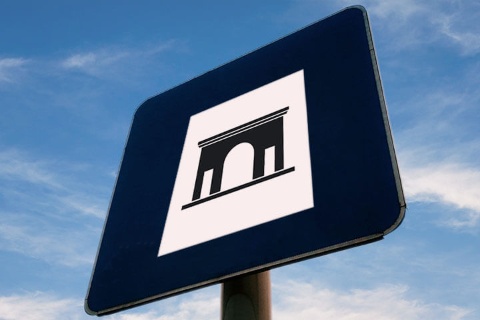 Church of San Bartolomé (Jerez de los Caballeros)
The most interesting feature is its profusely decorated Baroque tower.
The church, which was built in the late Gothic style in the second half of the 15th century and the early years of the 16th century, was successively extended in the two subsequent centuries. It has a floor plan in the shape of a Latin cross, with three naves and several adjoining chapels in addition to the sacristy. The main chapel, extended in the late 16th century, is home to an outstanding Baroque altarpiece (1691) by José de la Barrera. Other interesting features include the gospel façade and the tower (1759), both in the 18th-century Baroque style. The façade takes the form of an altarpiece, with four glazed ceramics representing saints. The tower has three sections: the first is made of granite blocks, and the other two levels are profusely decorated with plasterwork, tile, brick and glazed ceramic. The tower is crowned with a lantern and a miniature dome.  
Church of San Bartolomé (Jerez de los Caballeros)
---
Plaza de San Bartolomé, s/n.
06380 Jerez de los Caballeros, Badajoz (Extremadura)