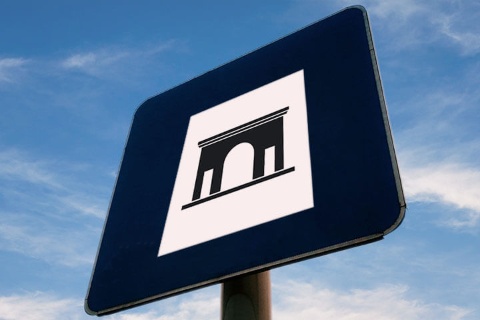 Church of El Salvador (Cifuentes)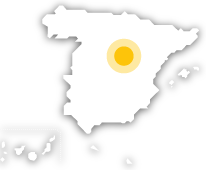 This church features a mixture of artistic and architectural styles dating from various different centuries, and yet still presents a very harmonious ensemble.
The original building was built in transitional Romanesque style between 1261 and 1268. The doorway of Santiago, the most interesting part of the structure, has survived from that time. It is a widely splayed semicircular arch with eight archivolts carved with Gothic figures to form a historiated repertoire: in addition to the apostles and biblical scenes, there is also a depiction of the fight between good and evil. It is topped with an eave with carved modillions and a large rose window. Otherwise, the church has a basilica-style floor plan with three Gothic naves and a polygonal apse –also Gothic– (14th-15th centuries), with pointed arches and cross vaults. It has various chapels and a sacristy which were added at a later date (16th to 17th centuries). The main doorway is in the Renaissance style (16th century).
Church of El Salvador (Cifuentes)
---
C/ Las Campanas, nº 4
19420 Cifuentes, Guadalajara (Castilla-La Mancha)