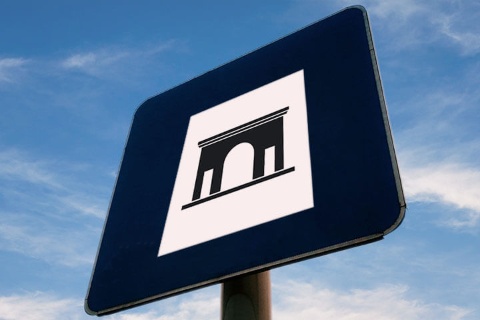 Pro-cathedral church of Santa María
Gothic masonry building with three naves, containing Romanesque remains from a previous construction.
It has three Gothic doorways, and the Gospel side is the oldest because it was part of a previous Romanesque construction. The vaults are ribbed. The altarpiece of the main altar is Plateresque and non polychrome. The excellent choir stalls and the pulpit are Gothic. The vestry doorway is Plateresque and leads to the Diocesan Museum. Inside the temple there are several Gothic sepulchres. There is a highly valuable piece - a black crucified Christ dating from the Romanesque period.
Pro-cathedral church of Santa María
---
Plaza Santa María, s/n.
10003 Cáceres (Extremadura)