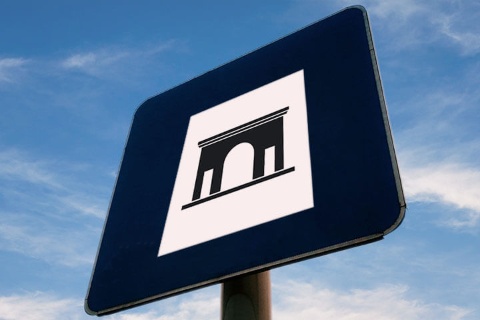 Church and cloister of La Concepción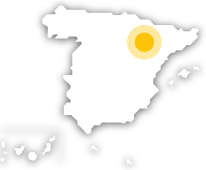 The mystical writer Sor María de Jesús of Ágreda was involved in the foundation of the beautiful and elegant Baroque convent of the Conceptionist nuns of Borja.
The convent was founded in 1652, and the church, nuns' residence and cloister were finished in 1686. The French architect José Felipe de Busiñac, who had previously worked on the Basilica del Pilar in Zaragoza, was commissioned to build it. The cloister is the core of the design, with the church to one side and the convent residence on the other. It was constructed using bare brick (Mudejar style), and has two floors, with a gallery of arches on the ground floor. The church is in the form of a Latin cross, with a nave in five sections, side chapels and a rectangular sanctuary. Over the transept is a dome with a lantern. Of note is the Baroque decoration in the interior, particularly the frescos attributed to the Master of Luzán.
Church and cloister of La Concepción
---
Avenida de Cervantes, n. 8
50540 Borja, Zaragoza (Aragón)