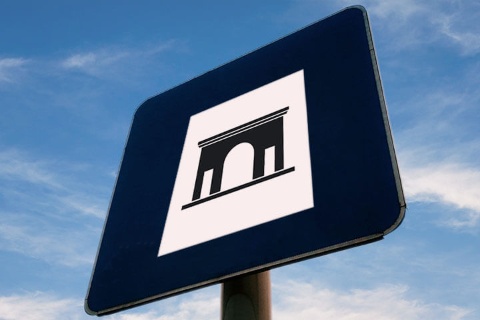 Calatrava la Nueva Castle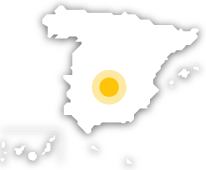 This is a Gothic castle with a rose window in its church that should not be missed.
This castle-convent consists of three walled enclosures. In the first wall, oriented towards the south, you find the Gate of the Sun, where the way up to the castle begins. It is a gate made of volcanic stone, like the arches of the cloister. On the main façade the Iron Gate gives access to the fortress and to an area covered by a stonemasonry vault. In the convent, the plasterwork decorating its walls is outstanding. In the church, the most important feature is a Gothic-style rose window. Within the fortress there are also guest quarters and the Field of the Martyrs (cemetery of the Order of Calatrava). Between the hallowed ground and the church is the access to the Castle, which has a library whose walls are entirely of stone to prevent fires.
Calatrava la Nueva Castle
---
Carretera Calatrava a Puertollano Km. 7,200
13380 Aldea del Rey, Ciudad Real (Castilla-La Mancha)