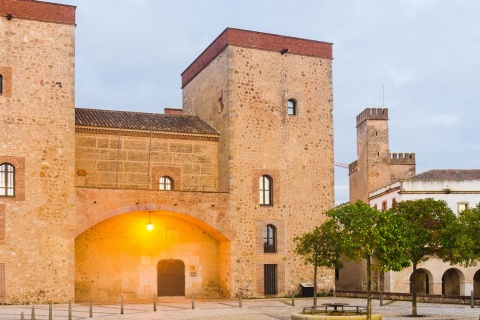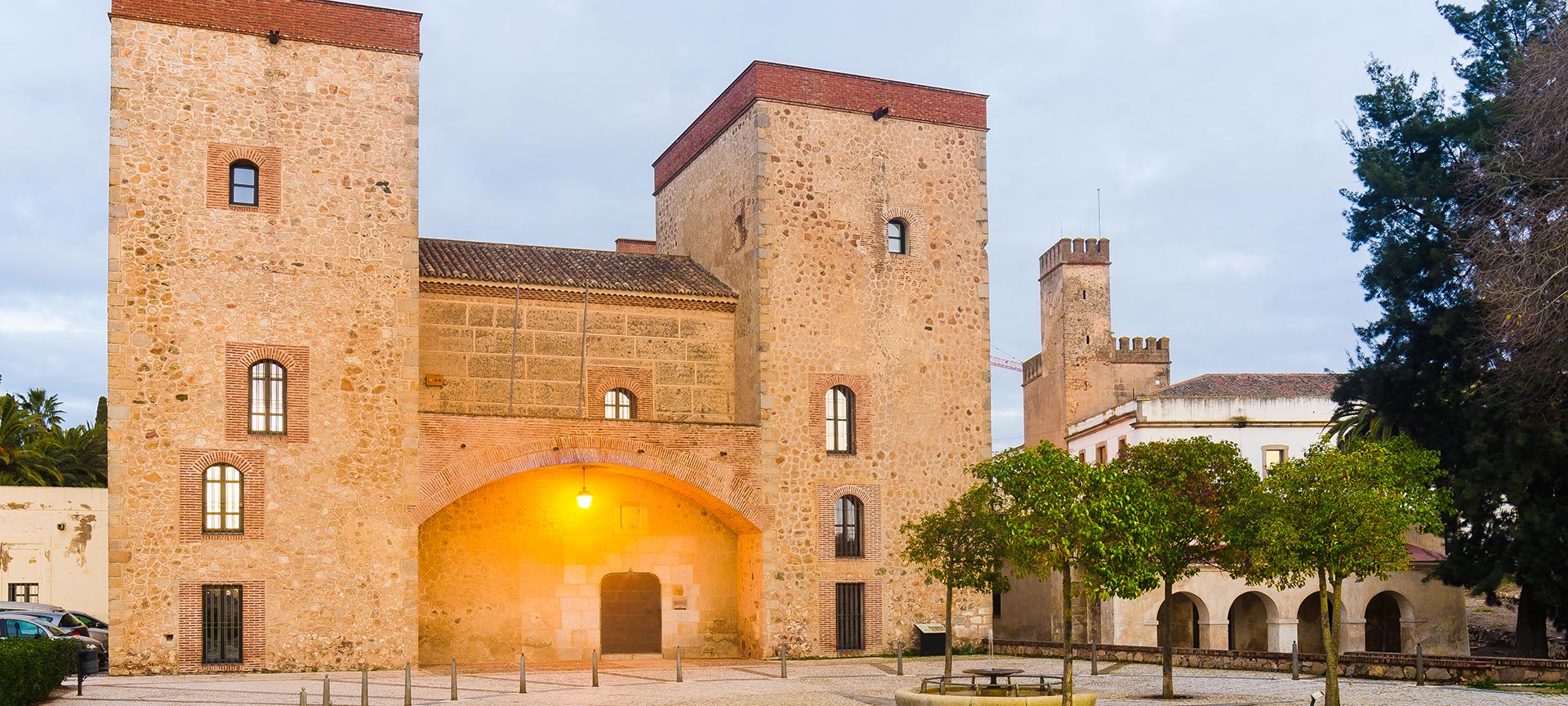 Badajoz Provincial Archaeology Museum
Archaeological remains from Roman, Visigoth, Moorish and Hispano-Moorish times, as well as vestiges of prehistory.
---
A complete journey across different periods of history.
The museum is located in the city's Moorish Alcazaba (fortress). Inside there are more than 15,000 items on display from archaeological sites around the province. You can see a range of exhibits, from Visigoth architectural items to Moorish ceramics and tombstones, and Roman mosaics. The collection of Bronze Age steles is especially relevant. It is one of the most complete in the Iberian Peninsula. The section dedicated to Megalithic settlements is also outstanding.
Badajoz Provincial Archaeology Museum
---
Plaza de José Álvarez y Sáez de Buruaga, s/n.
06001 Badajoz (Extremadura)