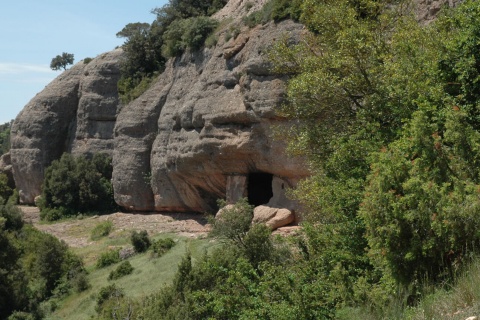 Sant Llorenç del Munt i Serra de l'Obac Nature Reserve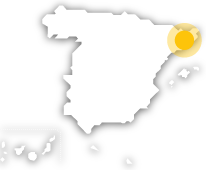 Sant Llorenç del Munt i l'Obac
---
This Nature Reserve lies near Terrasa, in the province of Barcelona.It has escarpments and abrupt cuts
The Nature Reserve is home to a wide range of vertebrates, thanks to the masses of forest which, combined with rocks, create the ideal conditions for the development of the said species. The fauna consists of about 200 species of vertebrates and numerous endemic species of cave dwelling invertebrates.
Sant Llorenç del Munt i Serra de l'Obac Nature Reserve
---
Ctra. de Terrassa a Navarcles, km 14,8
08230 Barcelona (Catalonia)
Barcelona (Catalonia):
Castellar del Vallès. Sant Llorenç Savall.
Useful information
What you need to know
---
Cultural information

The cultural heritage of the districts of Bagés and Vallés.

Environmental information

Its flora includes the exceptional holm oak groves. Likewise, there are black pine and wild pine groves.

Information for visits

Unrestricted access to the Nature Park for all visitors.