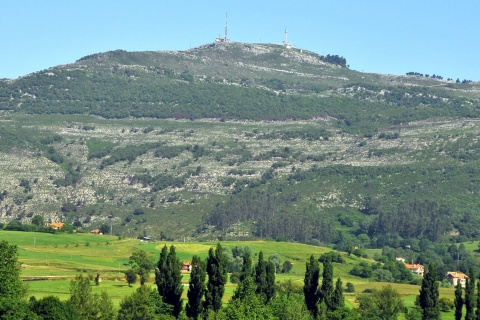 Peña Cabarga Nature Reserve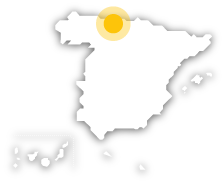 In the Reserve, sharp points, escarpments, vertical faces and the labyrinth of 'callejones'. abound
The extraction of iron in the clay of this karst landscape has been traced back to Roman times.This, combined with the erosive action of the water and wind, has produced a landscape of unique beauty.Not only the curious formations, but also the contrast of colours (the red of the clay and green of the vegetation) surprise the visitor.
Peña Cabarga Nature Reserve
---
Ctra. CA-142 Heras – Peña Cabarga
Piélagos, Cantabria (Cantabria)
Useful information
What you need to know
---
Cultural information

In the surround towns, on the Cantabrian coastline, visitors can find a considerable wealth of art and monuments.

Environmental information

Peña Cabarga massif lies to the south of Santander bay Its orography is surprising owing to the large number of sharp points and crests that have formed due to erosion.

Information for visits

The visit is unrestricted. In it we find the Cabárceno Nature Park.