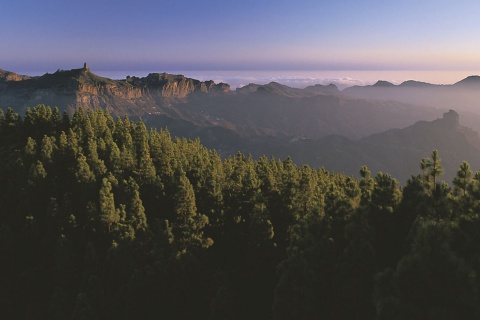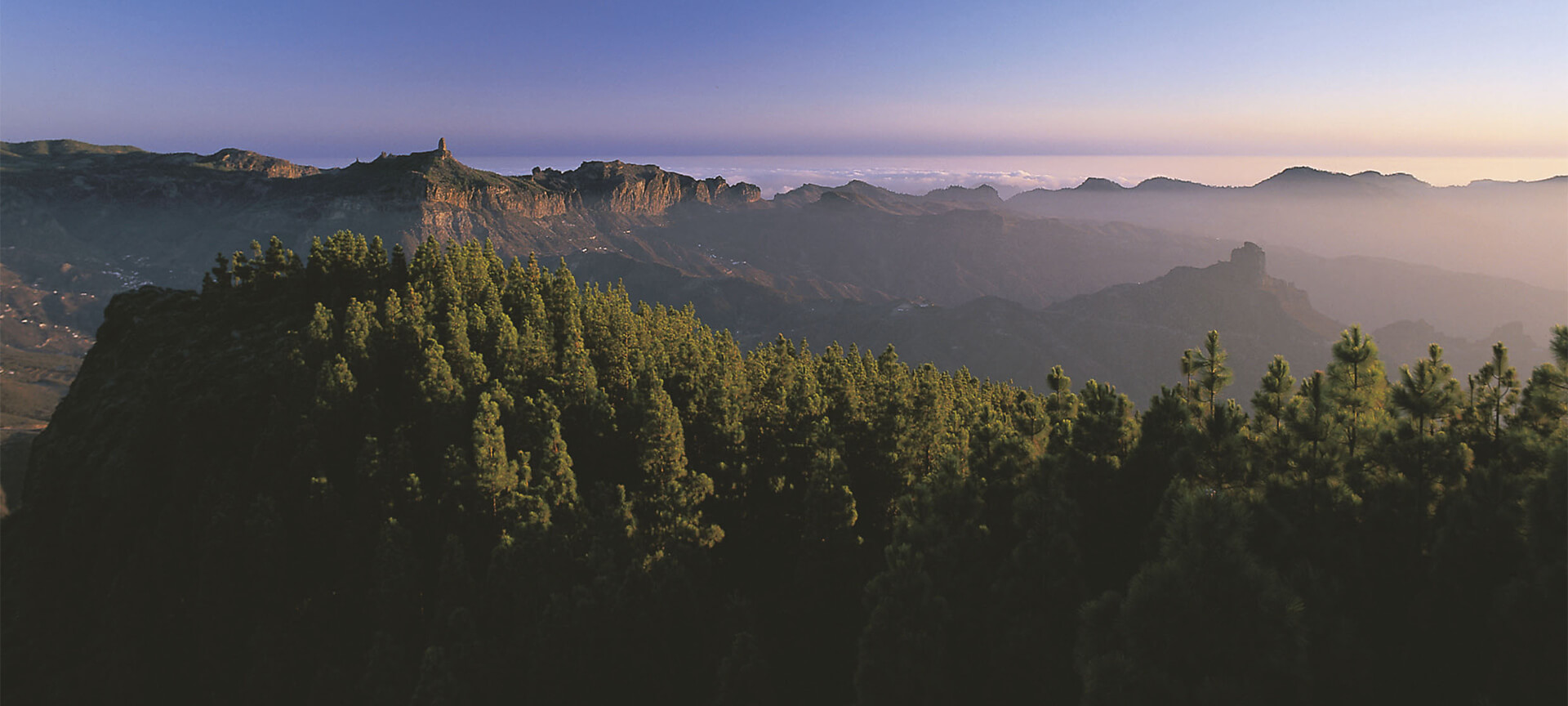 Ojeda, Inagua y Pajonales Nature Reserve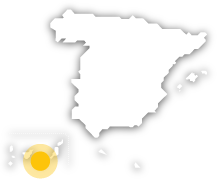 The natural pine grove of the islands
---
In Ojeda, Inagua and Pajonales you can find one of the best conserved pine groves on the Canary Islands.
Located to the east of the Canary Islands, home of one of the most spectacular and best conserved natural pine groves on the islands. The fauna and flora have diverse endemisms. Here you can find birds such as the kestrel, crow, Egyptian vulture, grey gulll and blue chaffinch. The flora includes beach and fig trees.
Ojeda, Inagua y Pajonales Nature Reserve
---
35003 Montaña de Ojeda, Mogán, Gran Canaria (Canary Islands)
Useful information
What you need to know
---
Environmental information

Place of great geomorphological and geological interest with a spectacular landscape.Home to important ravines that refill the underground water system.

Information for visits

Inagua Nature Learning Centre - which includes accommodations - has a staff of monitors that will guide you through the different educational and environmental activities available. Open all year round, except during the months of July through September.