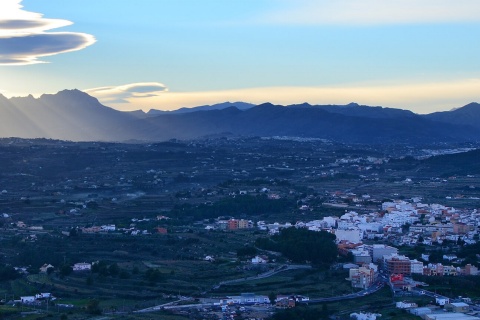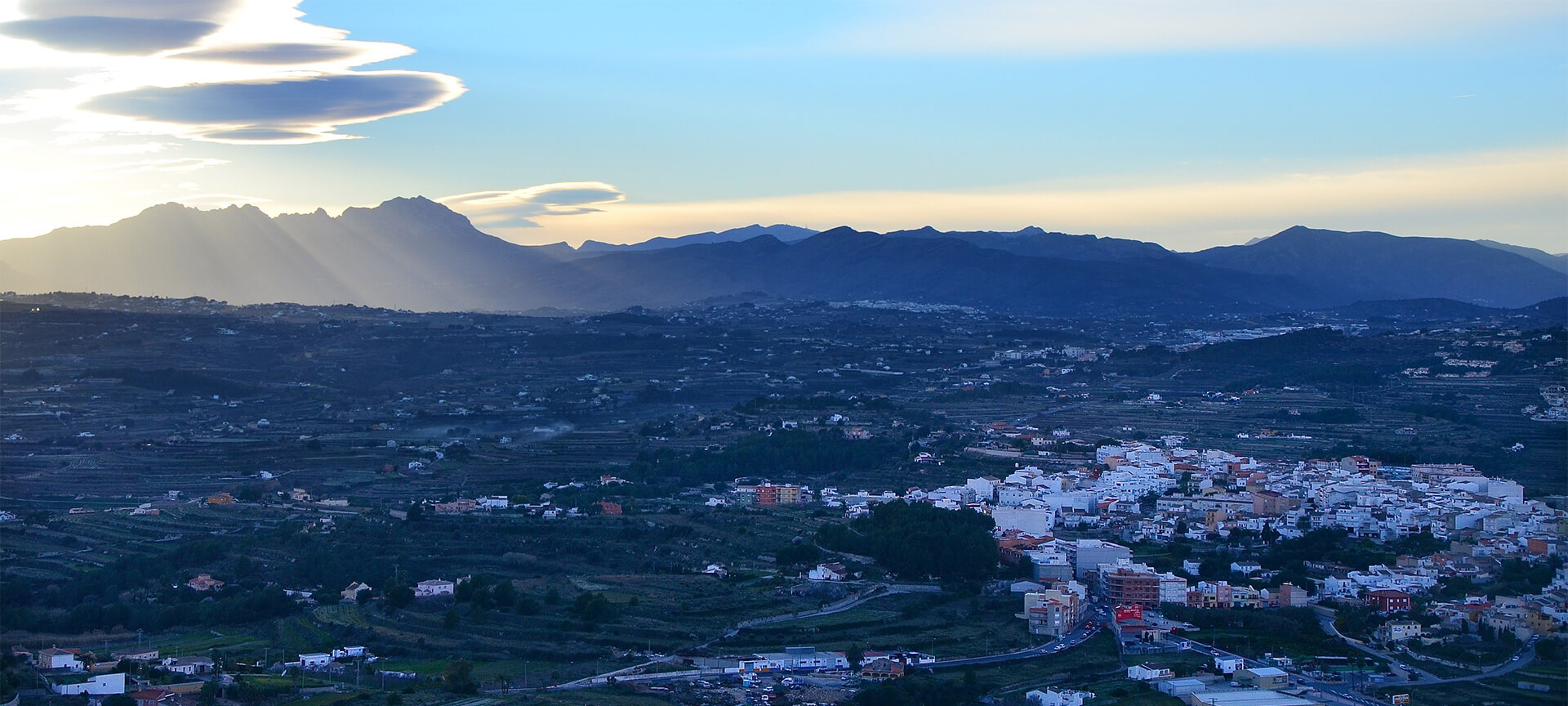 Montgó Nature Reserve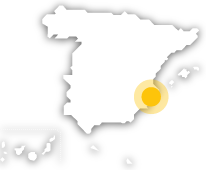 Montgó Nature Reserve is located between the towns of Denia and Javea in Alicante. The park includes a coastal section that covers over 3 kilometres..
The geological composition of this Nature Reserve is characterized by Cretaceous materials. On the lower parts of it, marl and marlaceous lime abound, while the escarpments are formed by compact limestone. Its flora includes kermes oak groves dotted with mastic trees and rhamnnus alaternus, as well as Mediterranean scrub.
Montgó Nature Reserve
---
Autopista A7 a Dénia, salida 62 (Ondara) o Nacional 332, a Ondara-Denia.
0370 Alicante - Alacant (Region of Valencia)
Useful information
What you need to know
---
Cultural information

The actual Nature Reserve contains archaeologically important items, such as paintings, Phoenician amphoras and the remains of Iberian settlements.

Environmental information

The marine bird life comprises the yellow-footed gull (Larus cachinnans), sandwich tern (Sterna sandvicensis) and Audouin's gull (Larus audouinii), amongst other species.

Information for visits

Unrestricted access to the Nature Park.
What to do
Travel plans for inspiring you
---