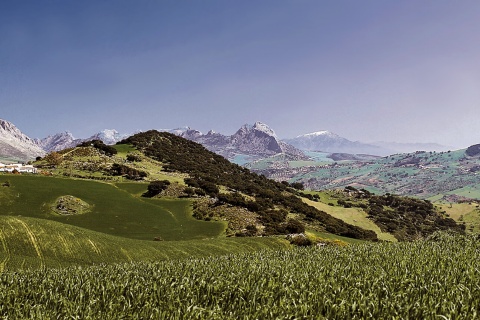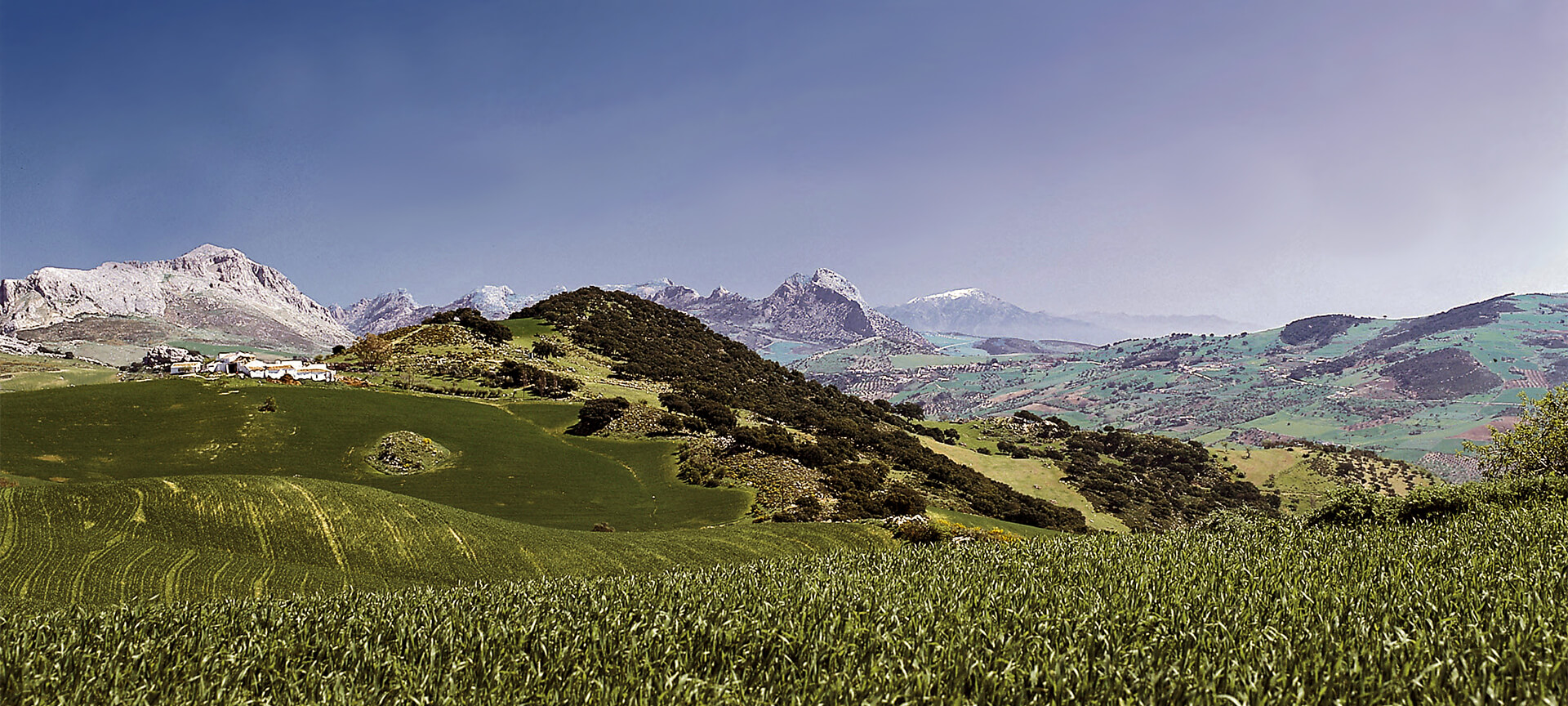 Montes de Malaga Natural Park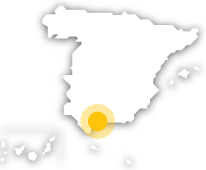 Very close to the city of Malaga, you can find this park of beautiful landscapes and rich vegetation.
The park is a very rugged massif, with hardly any valleys or plains, until it merges with the Guadalmedina river basin. It is very close to Malaga. It is home to multiple smaller mammals, such as foxes, weasels, badgers, genets, stone martens and polecats, along with the occasional wild boar. Its birds include short-toed eagles, goshawks and booted eagles. And it hosts one of the largest colonies of chameleons in Andalusia. The Aleppo pine is the dominant species among its flora. It alternates with remains of the original Mediterranean forest, composed mainly of holm oak, cork oak, strawberry tree, Kermes oak and mastic. There are other species such as the Monterey pine, the stone pine, the olive tree and the carob tree.
Montes de Malaga Natural Park
---
Malaga (Andalusia)
Useful information
What you need to know
---
Cultural information

The city of Malaga, with its valuable cultural, monumental and artistic heritage, is another incentive to visit the park.

Environmental information

To the north of the city, you can find these gentle mountainous structures that run parallel to the coast, alternating with small valleys. Its southern end presents greater unevenness, while to the north it descends gently towards the Guadalmedina riverbed. The Aleppo pine is the dominant species.

Information for visits

Entrance is free and controlled through the Lagar de Torrijos visit centre, on carretera de Colmenar, s/n 29013 Malaga.