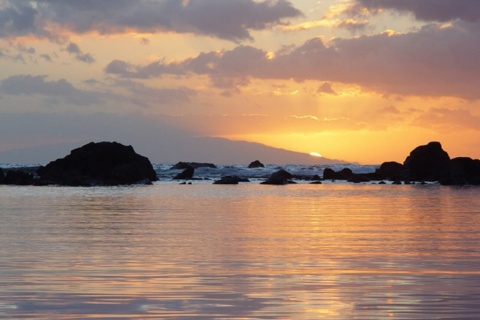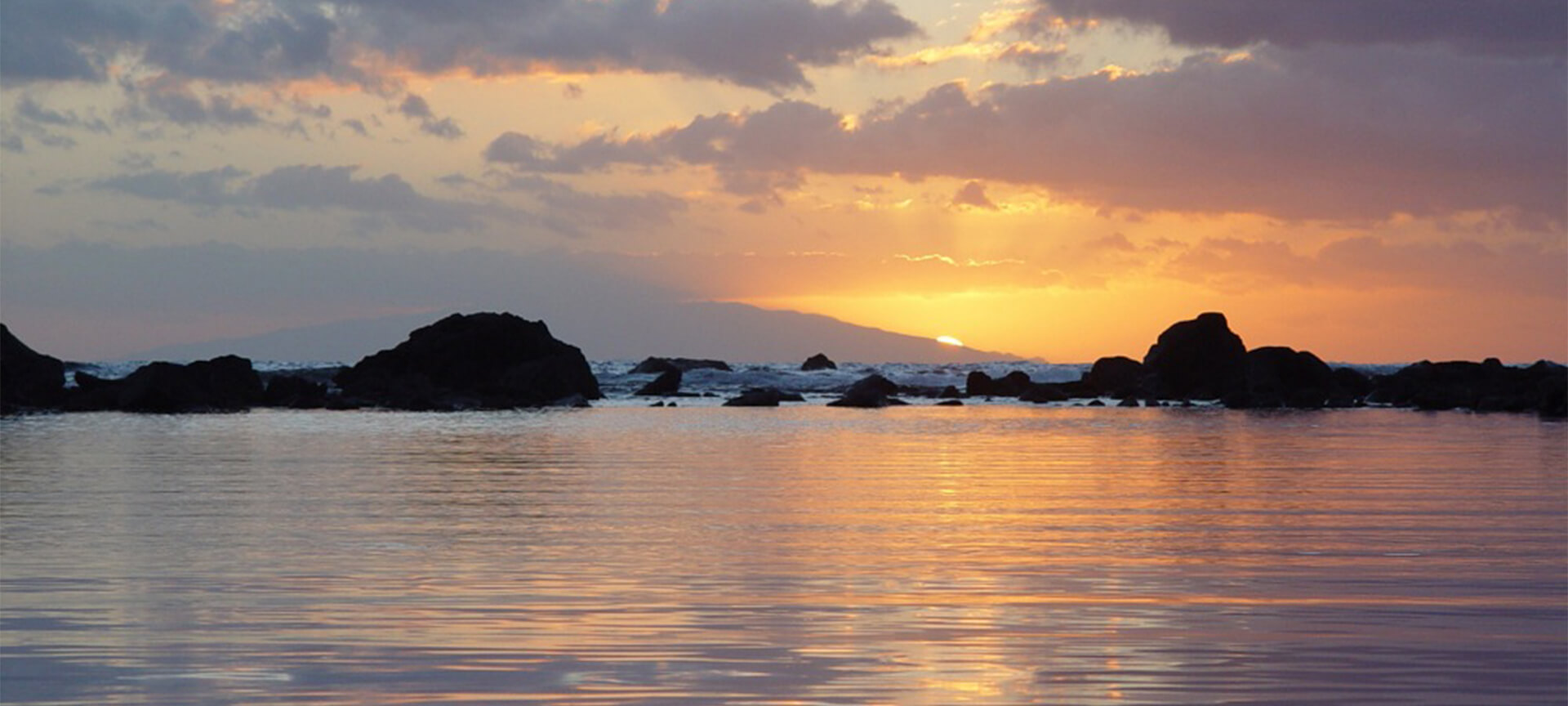 La Gomera Biosphere Reserve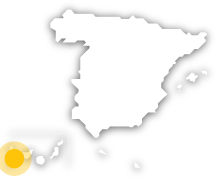 With an area of 369 square kilometres, it is the second smallest island in the Canary Islands. It was declared a Biosphere Reserve by the UNESCO in 2012.
La Gomera stands out mainly because of its exceptional landscape and the large humid laurisilva forest in the Garajonay National Park, declared a UNESCO World Heritage Site, which boasts dense vegetation thanks to the "sea of clouds" (horizontal rain) effect. The landscape is made up of a large network of ravines, intensely eroded by water, which lead to a central plateau, 1,000 metres above sea level. These ravines create spots of great beauty, such as "Los Órganos" natural monument. On the island there is also native flora and fauna, such as the giant lizard of La Gomera.
La Gomera Biosphere Reserve
---
La Gomera (Canary Islands)
Useful information
What you need to know
---
Cultural information

Many traditions live on in La Gomera. For example, the "Silbo Gomero", a whistled language, which is fully developed and used by more than 22,000 people. It has been awarded the UNESCO Intangible Cultural Heritage designation. Other ancient traditions are also still maintained, such as the making of pottery without using a wheel, crafts with palm leaves, and the ancient drum dance.

Environmental information

It stands out because of its unique landscape, dense vegetation and numerous ravines. The peculiar landscape leads to places with amazing views all over the islands. There is also a network of paths that allows visitors to discover most of the nature areas on foot. Between the ravines there are small coves and dark-sand beaches, and the coast is good for snorkelling.

Information for visits

You can get to the island of La Gomera by sea or air. There are several flights from La Gomera airport linking it to the islands of Gran Canaria and Tenerife. There are also connections by sea with the islands of Tenerife, La Palma and El Hierro.