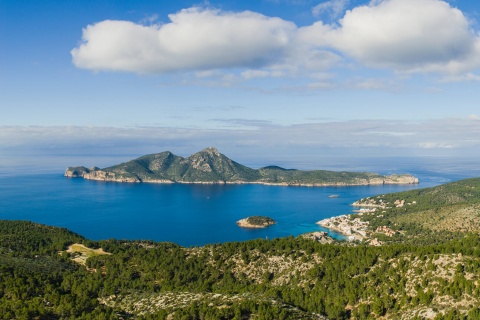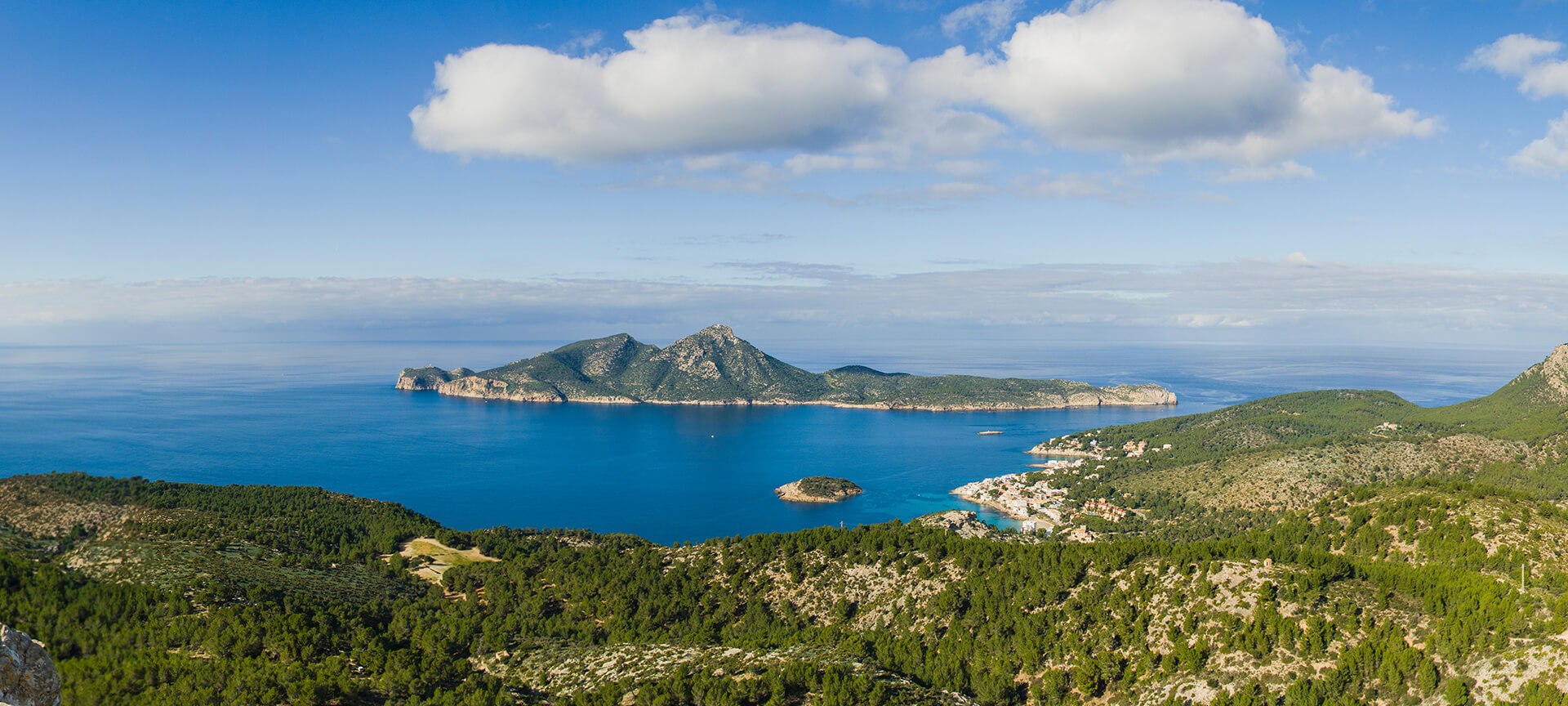 Sa Dragonera Nature Reserve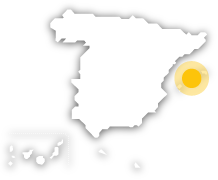 Sa Dragonera is an islet separated by a narrow channel – geologically it is a continuation of the Sierra de Tramuntana Mountains.
A visit can be undertaken via a road or path that runs along its entire length. Almost all its coastline is made up of abrupt cliffs, especially in the north-east part. It is almost unspoiled territory, which is why its ecosystem is so ecologically important. Vegetation is based on traditionally Mediterranean species, such as rosemary, heather, wild olive trees, buckthorns, dwarf palms, etc. The existence of different endemisms is notable, for example hypericum perforaturm, 'pa porci', 'Sipthorcia africana' or 'Launea cervicornis'. It possesses rich colonies of bird life, including the herring gull, shag, and, especially Eleonor's falcon. Among the reptiles, we should mentioned the Balearic lizard with its abundant endemic variety.
Sa Dragonera Nature Reserve
---
Andratx, Majorca (Balearic Islands)
Useful information
What you need to know
---
Cultural information

Sa Dragonera lies a relatively short way away from the island's capital, Palma de Mallorca. On it, the cultural, artistic and monumental attractions are particularly noteworthy.

Environmental information

Sa Dragonera Nature Reserve possesses a great biological wealth owing to its large colony of marine birds and endemisms of flora and fauna.

Information for visits

There is a Visitor Centre in the Nature Park, right by Cala Mondragó beach. Access by boat from Port d'Andratx, and Sant Elm. You need to obtain special permission to visit the Park from Consell Insular (the island's Council).