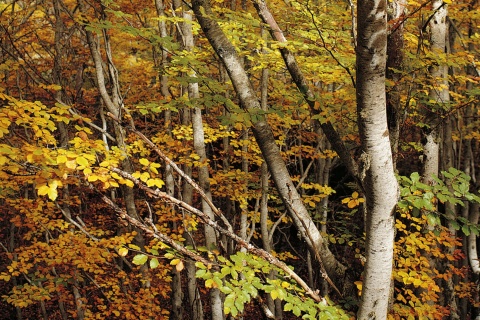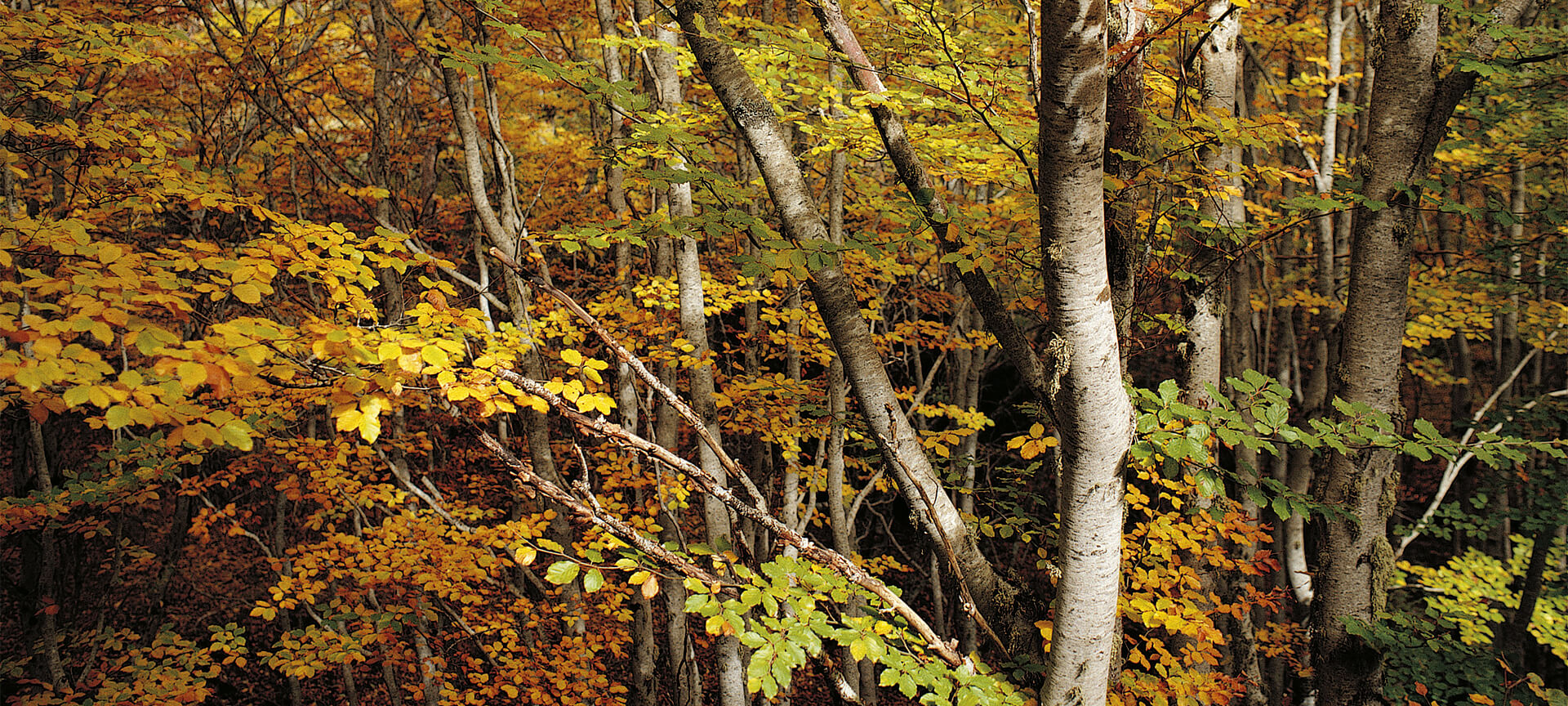 Cuenca de Tejeda Nature Reserve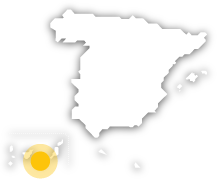 Located in the centre-east of the Canary Islands of great biological and landscape interest.
The impressive erosion that shaped the basin of Tejeda makes it geomorphologically important, along with its flora and fauna. Of vegetation interest are pine groves in the ravine beds, willows, watercress, rushes, reeds, and cat's tails. You can also find cacti, euphoria balsamifera and towers of jewels. Interesting fauna includes Canary Island lizards and wall lizards, as well as birds typical to the region such as the egret, seagull, and Balearic shearwater.
Cuenca de Tejeda Nature Reserve
---
Finca el Majadal
Tejeda, Gran Canaria (Canary Islands)
Useful information
What you need to know
---
Cultural information

In Tejeda you can visit archaeological remains, such as burial caves, engravings, paintings, and houses.

Environmental information

Tejeda depression is immense and is known as the sunken crater, eroded by water and volcanoes.There are large forests repopulated with Canary Island pine.

Information for visits

Degollada de Becerra Nature Centre and Viewpoint will provide information about the area.