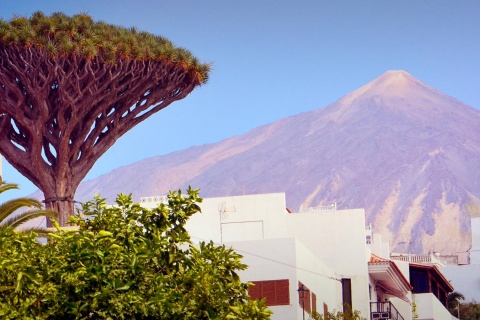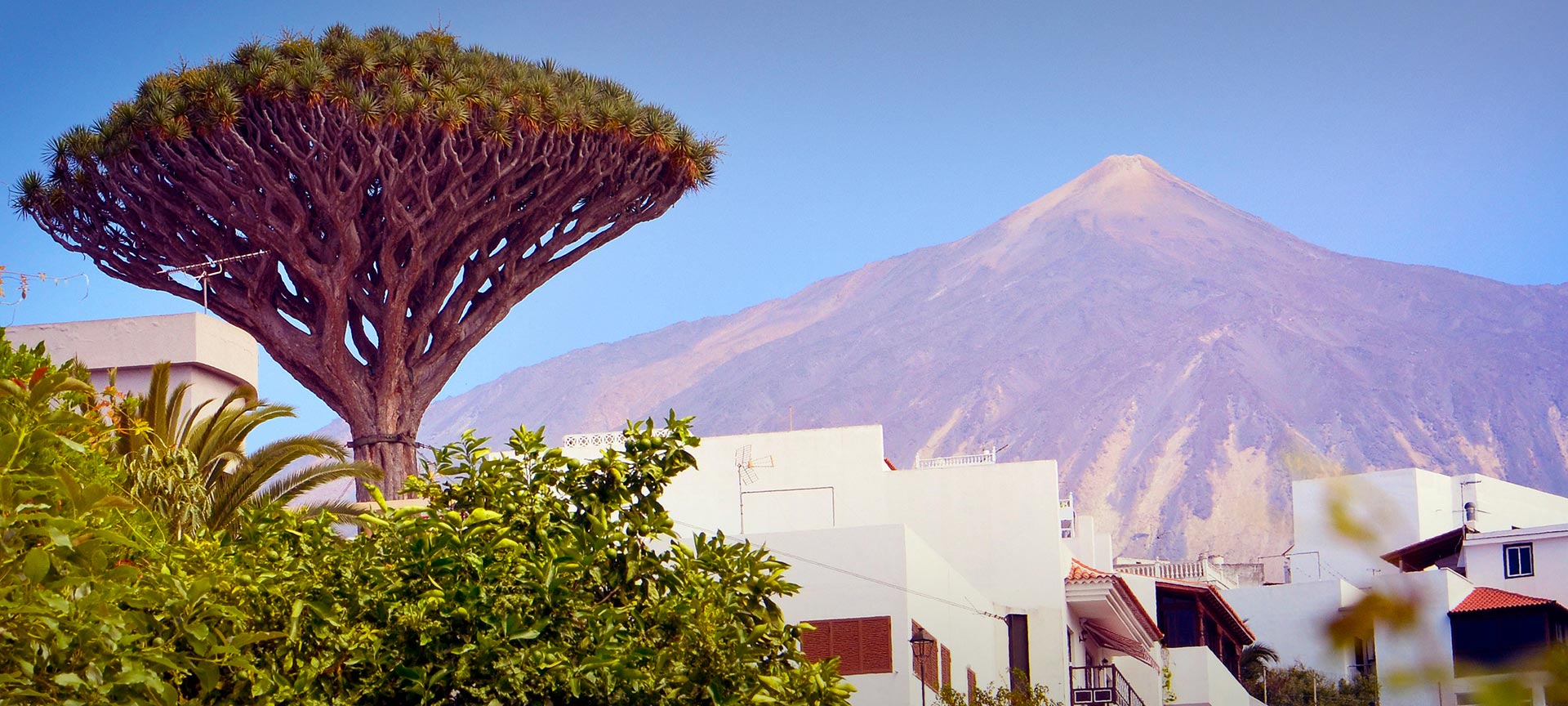 Do you know what it is called? #SpainQuiz
Are you ready to put your knowledge of Spain to the test?
Do you want to play with us? The following video includes a series of questions for you to showcase everything you know about Spain. At the end, we will tell you how many you got right. Click play to start playing.