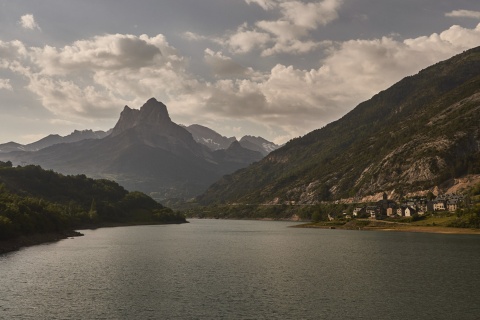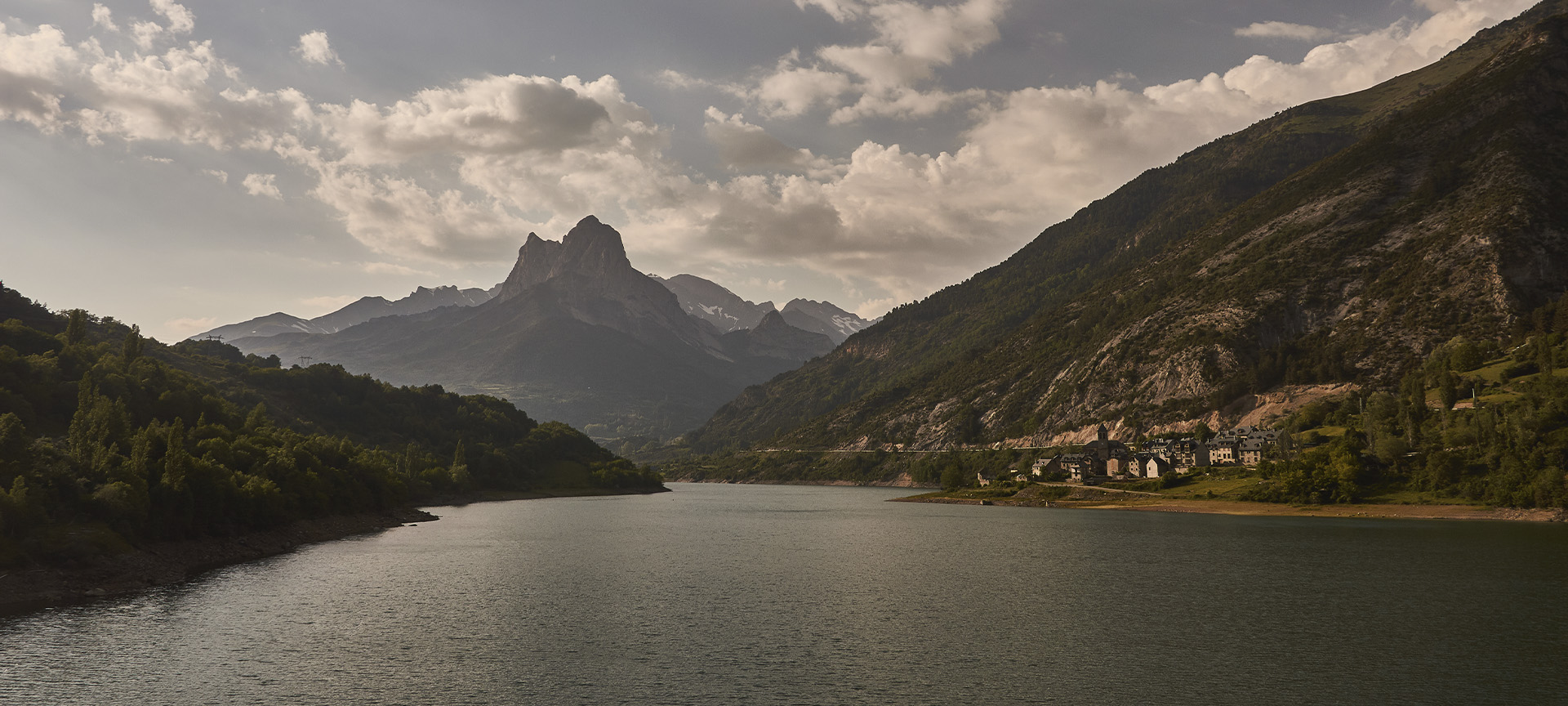 It belongs to the region of Alto Gállego, which encompasses Serrablo and Tena valley, of which it is considered the most important town. It has an interesting city centre, with many hotels and a wide variety of services. In the township of Sallent we find the Formigal ski resort, which boasts the most modern equipment, located amidst a gorgeous natural setting.
Sallent is they typical town from the Aragonese Pyrenees. It has a gorgeous Gothic church from the beginning of the 16th century, which houses a priceless Plateresque reredos. We must visit the bridge and the square, with a triple Romanesque arch. In addition to the wide range of services that the city offers, including hotels, shops, and restaurants, one of the most attractive features of Sallent is its privileged location, the departure point of numerous excursions to the circus of Piedrafita, the Infierno peaks, and the Anayet Pyrenean lake, were the visitor can enjoy a magnificent scenery. The most important holiday in Sallent takes place on the 5th of August, and honours the Virgin of Nieves (Snow). It attracts many people, eager to enjoy popular folklore and culture. At the nearby Lanuza reservoir, by an abandoned lakeside town, the Southern Pyrenees Music Festival takes place every year during the summer.
Calendar
Shows, festivals, sports...
---
View some of the most relevant events you will be able to enjoy at the destination.