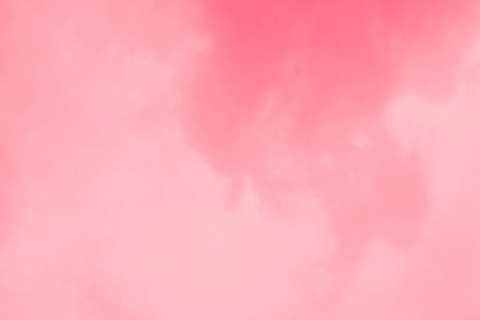 'De la Luna al Fuego' ('from the Moon to Fire') festival
This event aims to celebrate two festivals: the Corpus Christi and San Juan.
This event takes place within the city walls and recreates the atmosphere of the street markets in the 16th-18th centuries, and is held to coincide with traditional celebrations such as the Corpus Christi and the typical festivity known as the 'mojá de varas' (dipping poles in water) on the night of San Juan. The moon recalls the historic origins of the feast of the Corpus, which since the 16th century has been a highly spectacular event in Zafra, and is today celebrated with carpets of flowers strewn throughout the streets. In contrast, fire is the traditional symbol of the festivities of San Juan (the day of the summer solstice). Since 1935, the town has also been the site of the Fair of San Juan (the oldest fair in the city).
'De la Luna al Fuego' ('from the Moon to Fire') festival
---
Zafra, Badajoz (Extremadura)