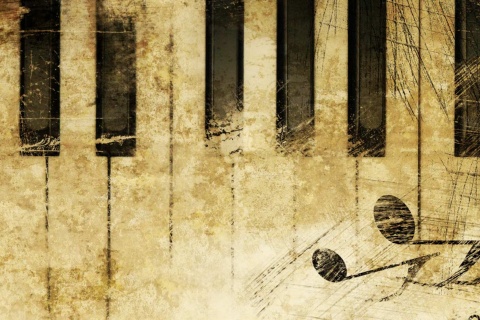 FIMTE. International Festival of Spanish Keyboard Music
Festival - Music,Classical
The International Festival of Spanish Keyboard Music is held every year in Almería.
The programme consists of concerts performed with historic keyboard instruments such as the organ and the clavichord. It also has courses, workshops and exhibitions. This is a meeting point for professionals and experts from all over the world in this field, as well as instrument-makers, where the latest developments and research in Spanish keyboard music are brought to light.
Public events and ceremonies may be very different to usual due to healthcare guidelines during the pandemic.
FIMTE. International Festival of Spanish Keyboard Music
---
Almería (Andalusia)
Calendar
Other events you may be interested in
---