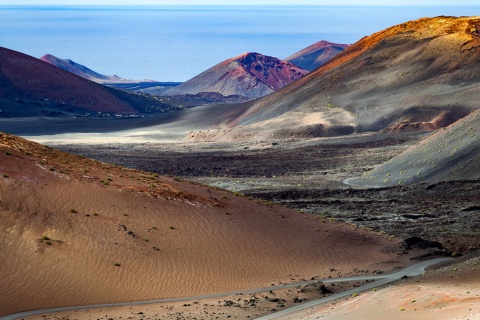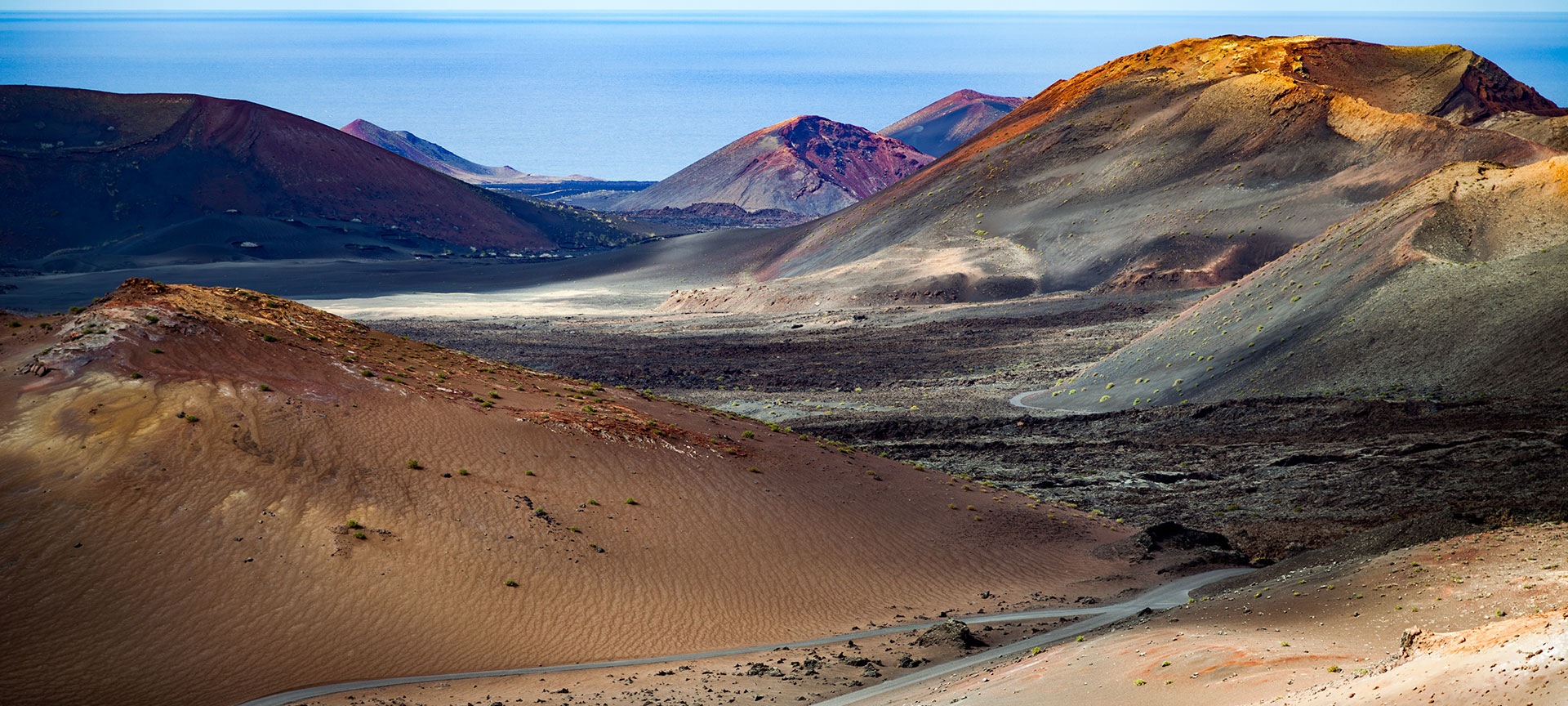 César Manrique Airport-Lanzarote
César Manrique Airport-Lanzarote
---
Apartado de Correos, 86
35500
Practical information
How to get to the airport
---
Cab
Airport surcharge: €1.70
Fare 1 (weekdays from 6 am to 10 pm): price per km €1.10
Rate 2 (weekdays from 10 pm to 6 am, Sundays and public holidays): price per km €1.26
Highway
The airport is reached on the Arrecife-Yaiza (LZ-2) dual carriageway, taking the turn-off at kilometre 4.
Bus
Line 22 (Airport-Arrecife) and 23 (Aeropuerto-Playa Honda-Arrecife) links the airport with the city of Arrecife. A ticket costs €1,40. This bus only runs from Monday to Friday between 6:55 and 22:30
Connection between terminals
Lanzarote airport has a terminal to handle passenger traffic between the various islands in the Canary Island archipelago. This building contains the mural created by César Manrique for the old airport facilities, set in the middle of a rest area which allows the work of the Canary-born artist to be viewed from a small garden.