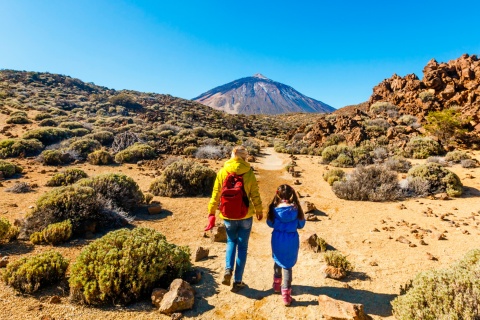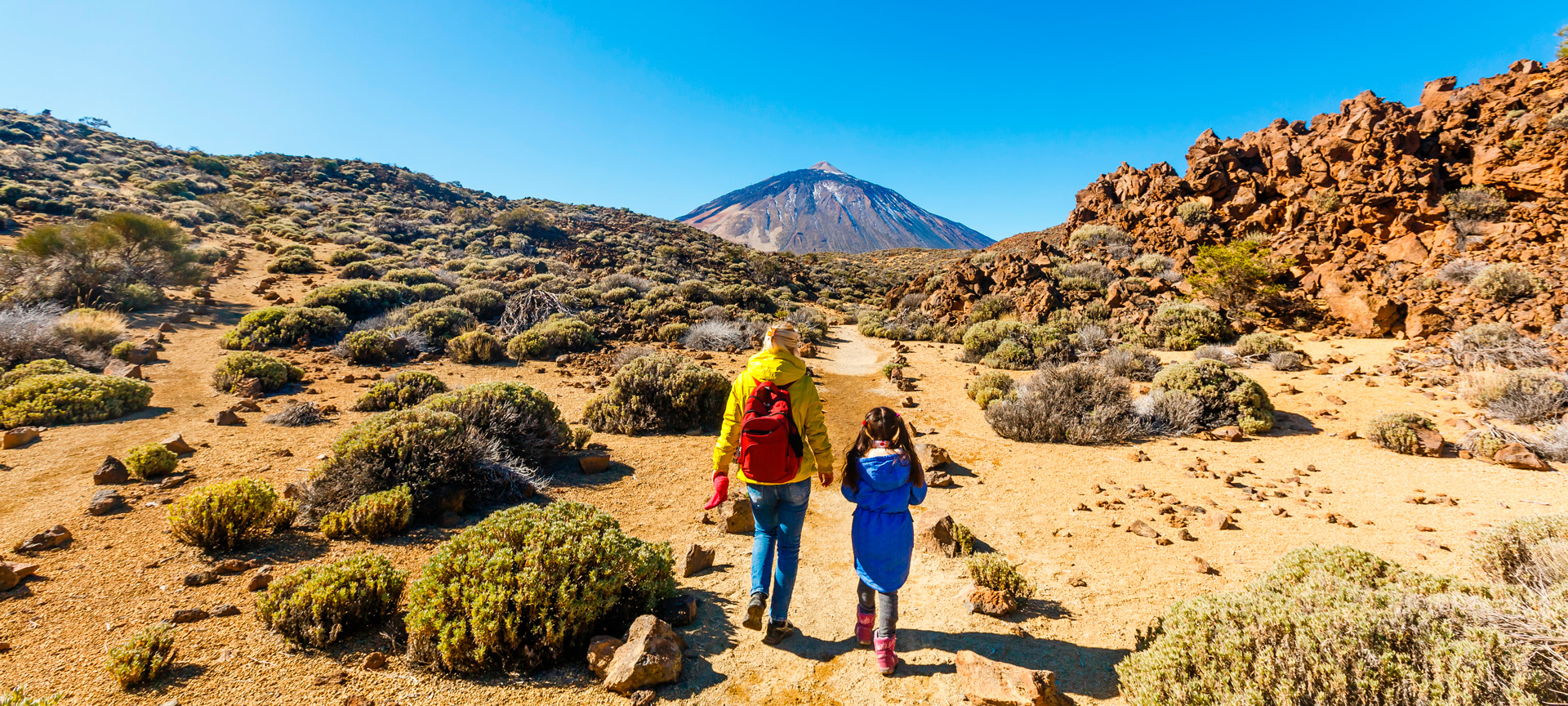 National parks in Spain that are perfect for families with young children
Spain has a network of 16 national parks, protected areas responsible for conserving Spain's rich natural heritage. Here you can find parks to suit all tastes, high mountains, thick forests, stunning beaches... you can even visit a volcano. Here we tell you about some of the best national parks in Spain that you can enjoy with all the family.
These are just some of the natural spaces you can enjoy together as a family, but there are many more where you will find routes and activities with plenty to keep every member of the family happy. Discover them, you´re bound to find a national park where you'll have the time of your life with your family.
What to do
Travel plans for inspiring you
---