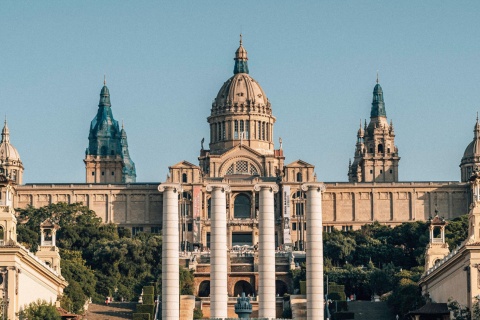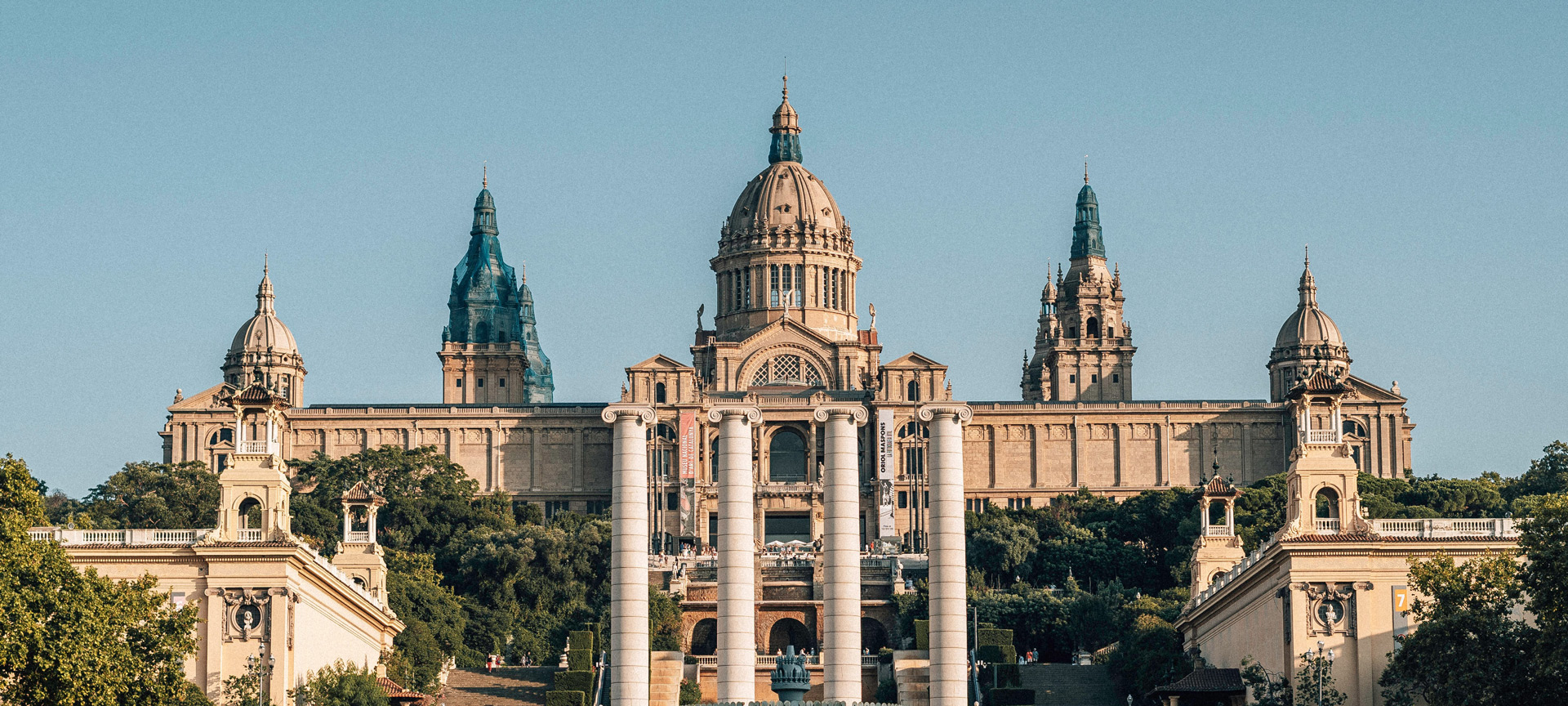 A trip that's a real cultural feast: some of Europe's most important art galleries are located in Spain
Culture, in all its forms, is one of Spain's main attractions. Here, you can walk in silence through museums filled with works of art created by some of the greatest artists in history. Not to be missed!
These are just a few of the most important Spanish museums, those that really shouldn't be missed, but there are many more, with great works of art waiting for you to discover them.
What to do
Travel plans for inspiring you
---