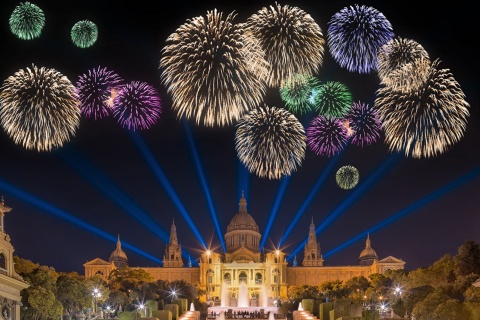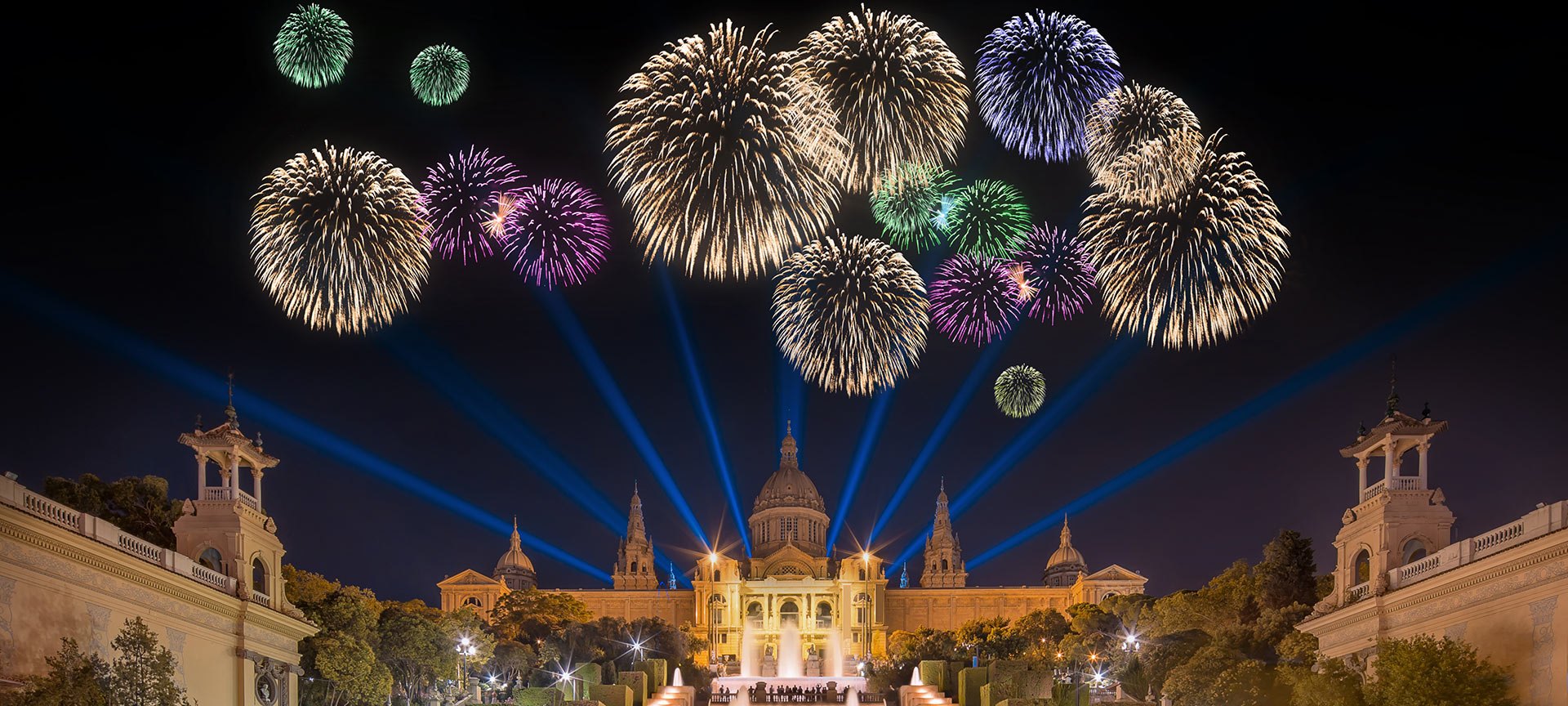 10 sides of Barcelona to discover
You already know that Barcelona is Gaudí, the Mediterranean, culture, football… Now we invite you to discover other sides of Barcelona to make your trip unique. Combine them with the more famous sights, and enjoy.
Barcelona and design

Are you ready to be original and get carried away by creativity? Download the BCN Design Tour on your mobile and you'll have a map of clothes shops, bookshops, bars and centres of culture that make Barcelona one of the world's capitals of design.

Barcelona and gourmet food markets

Yum yum! ... this is international, and so is the smile you'll have after sampling Catalan cuisine in the fashionable food markets. Take a note: the traditional markets of La Boquería and Santa Caterina.

Barcelona with a view

Take a deep breath and grab your camera. These plans are awe-inspiring. Visit the Mirador de Colón and discover Las Ramblas from above. Climb up to Tibidabo Mountain and enjoy the panoramic view from the Ferris wheel at the amusement park and from the Torre de Collserola tower. Want more? There's a really spectacular and much quieter spot: the Civil War bunkers in the Carmel district.

Barcelona and creative cuisine

Barcelona is the perfect city for treating yourself to some haute cuisine. The prestigious Michelin Guide is very clear on this point. In fact, the city has boasted around 20 Michelin-star restaurants for years.

Barcelona and shopping

What's more, shopping in Barcelona is different. The reasons? You'll find pedestrian zones, a host of craft workshops, age-old shops in monumental buildings and a wide variety of independent designers (for example, in the El Born district). Check out all the tours on the Barcelona Tourist website.

Barcelona and dragons

The city is packed with dragons So much so that there have been several editions of a dragon photo book called "Drackelona" published. Do you dare look for them? The most famous one is in the Park Güell, and in fact it's one of Gaudí's and modernist architecture's most frequent motifs.

Barcelona's most cultured side

You have plenty to choose from… There are always new exhibitions at Museu Picasso, MACBA (the Barcelona Museum of Contemporary Art), CCCB (Barcelona Contemporary Culture Centre), MNAC (National Art Museum of Catalonia) and the CaixaForum Barcelona. Barcelona is also a city renowned for its festivals, and is host to Primavera Sound, Sonar, Guitar BCN and Barcelona Beach Festival, among others. Complete your guide with the city's alternative culture centres.

Barcelona and terraces

Terrace-hopping is almost a lifestyle in Barcelona, especially in summertime. The city's large number of terraces include many that overlook the sea at Port Vell, the trendy ones at well-known hotels and the stylish ones on Passeig de Gràcia.

Barcelona and discoveries

Did you know that Barcelona has a park that is a maze? Lose yourself and discover it in the Parque del Laberinto de Horta. Other curiosities you'll find include an enormous cat (a sculpture by Botero) in the Raval district, and in the middle of a small mediaeval courtyard, four columns from a Greek temple (at Calle Paradís in the Gothic Quarter, it's part of the Museum of the History of Barcelona).

Barcelona's sweetest side

This is Barcelona filled with chocolate, a hidden pleasure that abounds in the city. To discover it in more detail, there are some great chocolate themed tour options on offer at Barcelona Tourist Information.