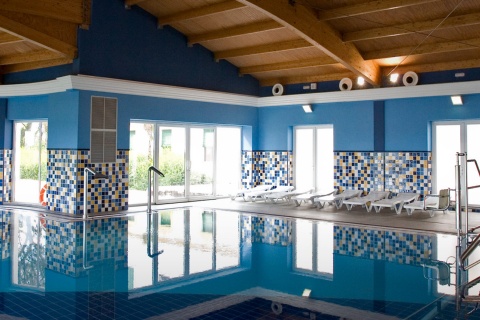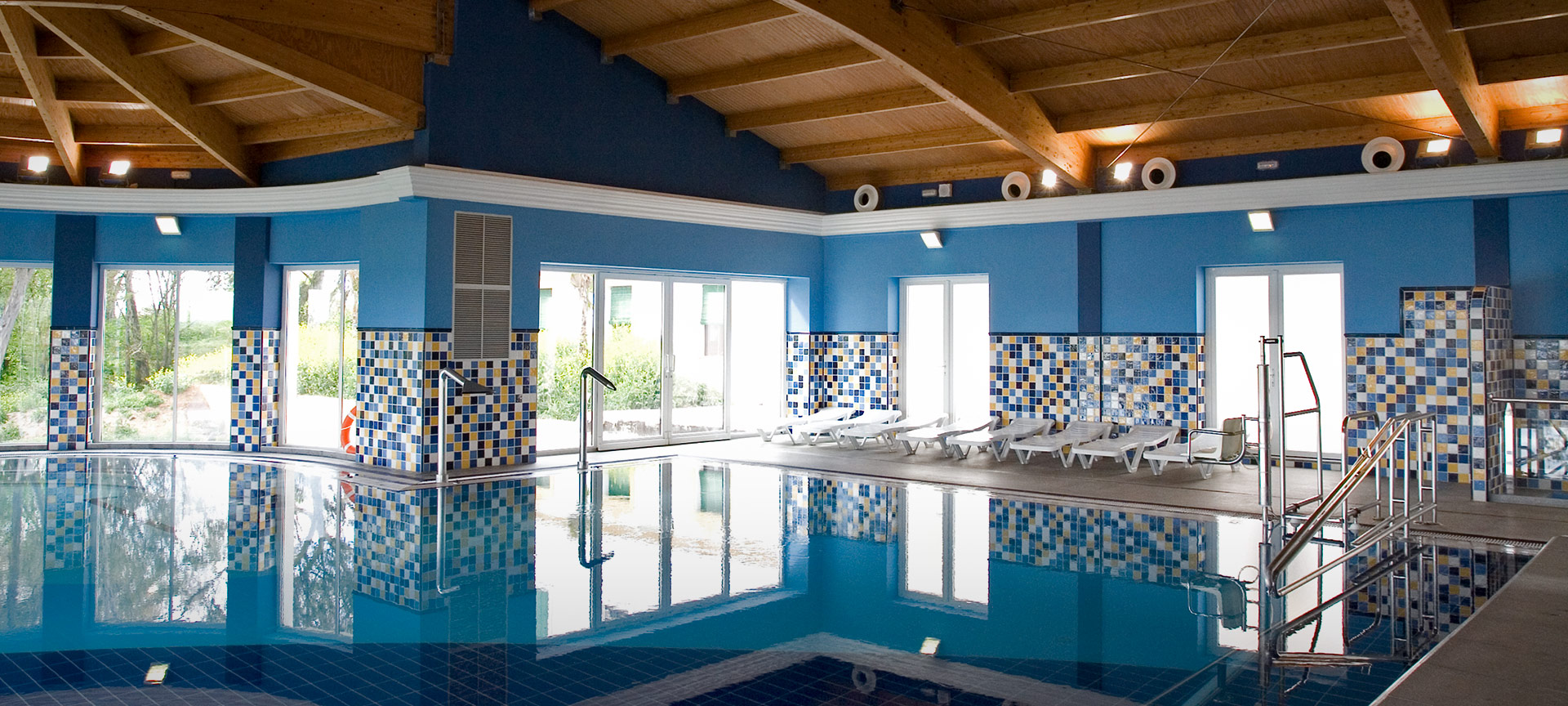 El Raposo Spa Resort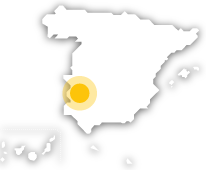 Its geographic location and the abundant plant life surrounding it give it special climatological and curative properties. The hotel is connected to the spa for the convenience of guests. Its most important features, and the ones that set it apart, are its thermal and natural mud rich in magnesium, calcium and silica.
El Raposo Spa Resort
---
Balneario El Raposo s/n.
06392 Raposo, El, Puebla de Sancho Pérez, Badajoz (Extremadura)