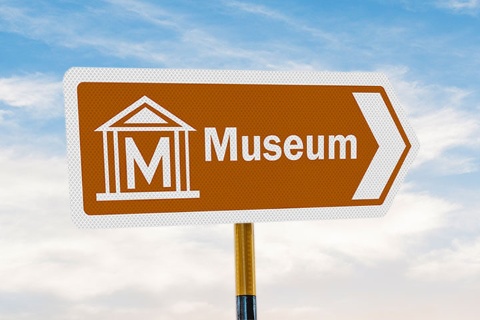 Valle de Samuño Mining Ecomuseum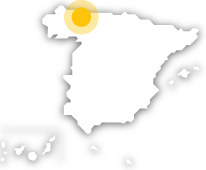 The ecomuseum covers the history of coal mining, an activity which shaped the economy and way of life of the Samuño Valley in Asturias.
The Valle de Samuño Mining Ecomuseum gives you the opportunity to travel around the Protected Landscape area in a mining train, through the narrow, leafy valley, until you reach an authentic gallery, part of the mines. The route continues for another kilometre, between galleries and mineshafts, ending at the pit, Pozo de San Luis, one of the most beautiful mining sites in Asturias. Here, you can see the Casa de Máquinas where the engines were housed, a fine example of mining architecture. You can also visit La Nueva, a mining town where you can enjoy generous helpings of typical Asturian dishes. Alternatively, there are various hiking routes marked in the lush green woods of Asturias.
Valle de Samuño Mining Ecomuseum
---
Calle El Cadavíu s/n
33900 Langreo, Asturias (Principality of Asturias)