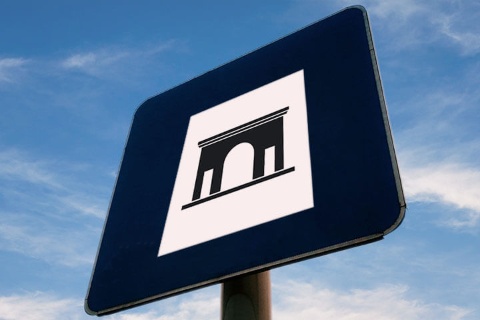 Valencia de Don Juan Castle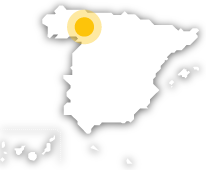 The Castle that touches the sky.
---
It was built in the 15th century. There was another castle on the same site before, which had been built on the ruins of a hill-fort from the Iron Age.
It is also known as Coyanza Castle. Despite its grand extension, it is aesthetically vertical. This is because its cylindrical towers are slender and very close together.
Valencia de Don Juan Castle
---
Plaza Santo Domingo s/n
24200 Valencia de Don Juan, León (Castilla y Leon)