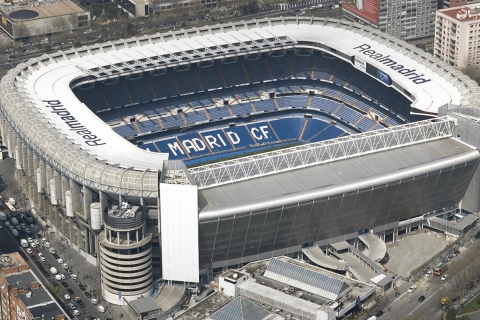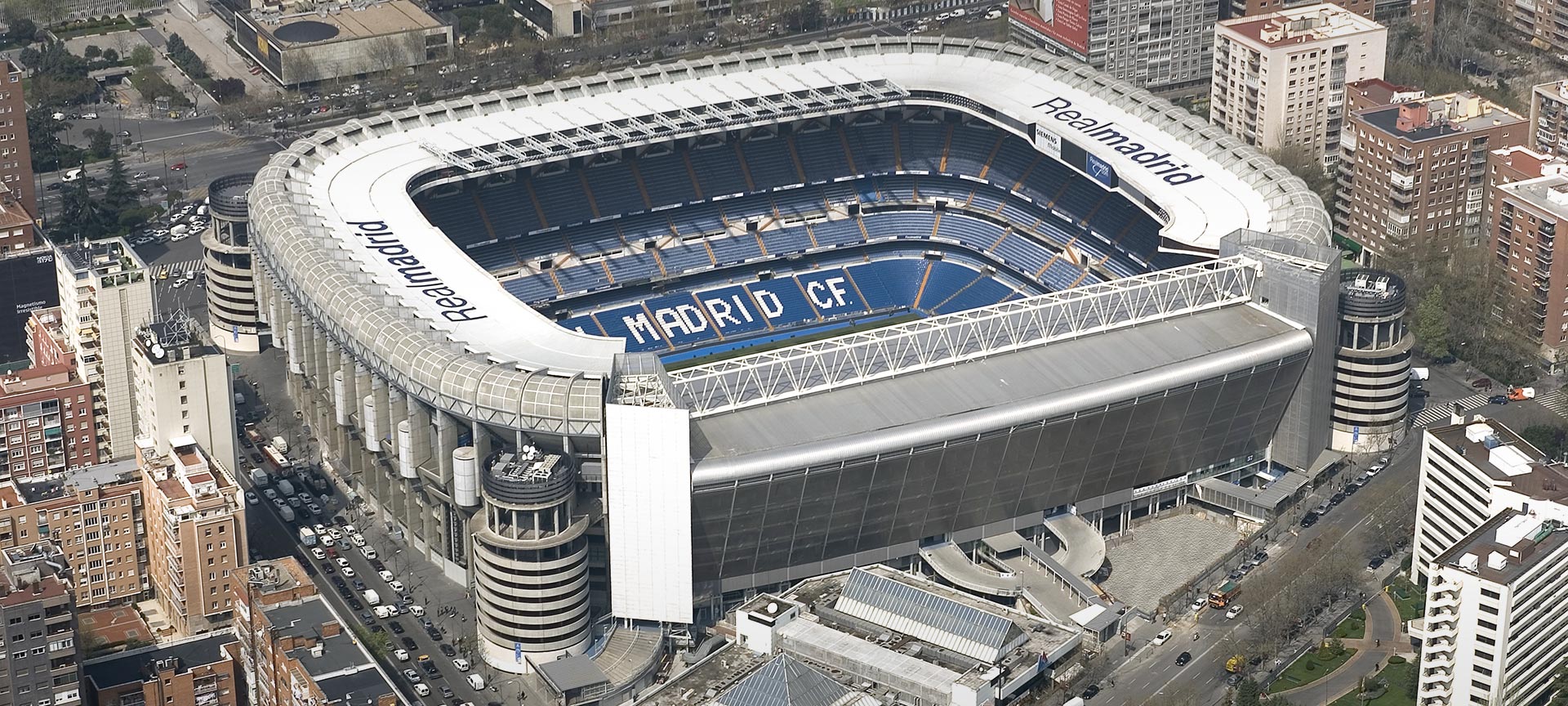 Santiago Bernabéu stadium
The Santiago Bernabéu is the home stadium of the Real Madrid football team, and its facilities –including the dressing rooms, trophy room and the dignitaries box– are open to visitors.
The stadium opened in 1947 under the name Nuevo Estadio Chamartín. Its current name is in honour of the man who was president of the club for 35 years, Santiago Bernabéu. After various remodelling projects, it is today classified as an elite stadium, and holds the UEFA's highest distinction of five stars. This is the second largest football stadium in Spain, with a capacity of around 80,000 spectators. The visit to the stadium includes access to Real Madrid's well-stocked trophy room, the presidential box and a chance to walk around the technical area and see the dressing rooms of the visiting team. The stadium also has various restaurants, a large club shop and a shopping area.
Santiago Bernabéu stadium
---
Avenida de Concha Espina, 1
28036 Madrid (Madrid Region)
What to do
Travel plans for inspiring you
---