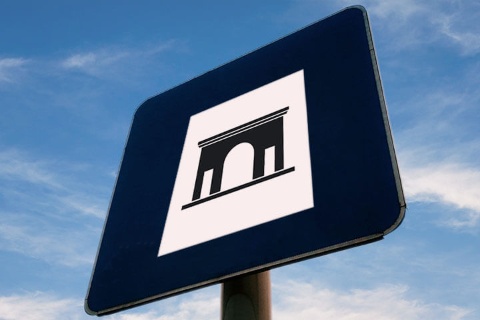 Palace of the Dukes of Medinaceli
Don Luis de la Cerda commissioned the building of this palace in 1492.
Lorenzo Vázquez, the architect was responsible for endowing the building with its Florentine aspect. Its lengthy, rectangular façade is built in dressed stone. It was declared a National Monument in 1931.
Palace of the Dukes of Medinaceli
---
Plaza Mayor
19230 Cogolludo, Guadalajara (Castilla-La Mancha)