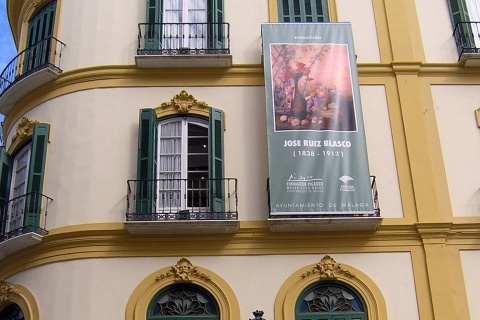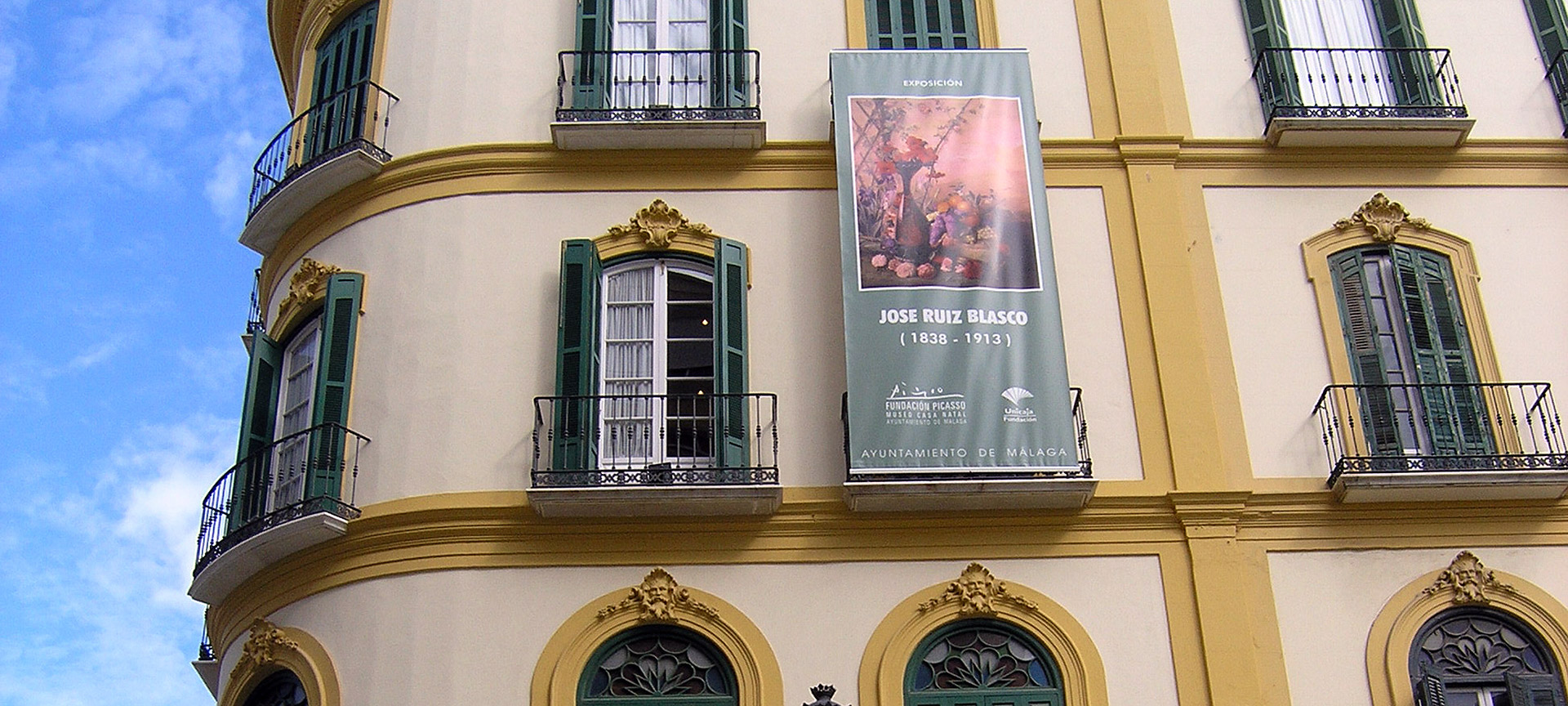 Pablo Ruiz Picasso House-Museum
The house where Pablo Picasso was born boasts a permanent collection comprised of original pieces by the artist.
The museum is located on the first floor of the building where the painter was born. Its three rooms show samples of the various means of expression used by Picasso: ceramics, engravings and illustrated books. The collection is made up of works by Picasso that cover the period 1931-1971, and a wide selection of graphic works representing artists such as Miró, Bacon, Ernst, Tàpies and Chillida. Overall, the museum's holdings consist of more than 3,500 pieces from around 200 artists. Works from contemporary Malagan artists, such as Barbadillo and Diego Santos, among others, are also on display.
Pablo Ruiz Picasso House-Museum
---
Plaza de la Merced, 15
29012 Málaga, Malaga (Andalusia)
What to do
Travel plans for inspiring you
---