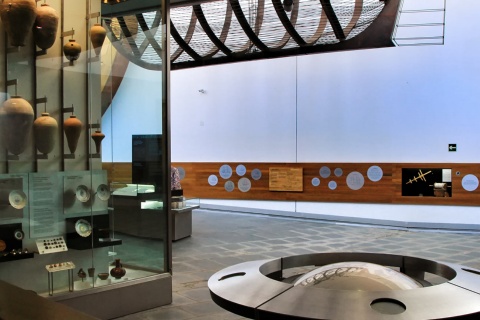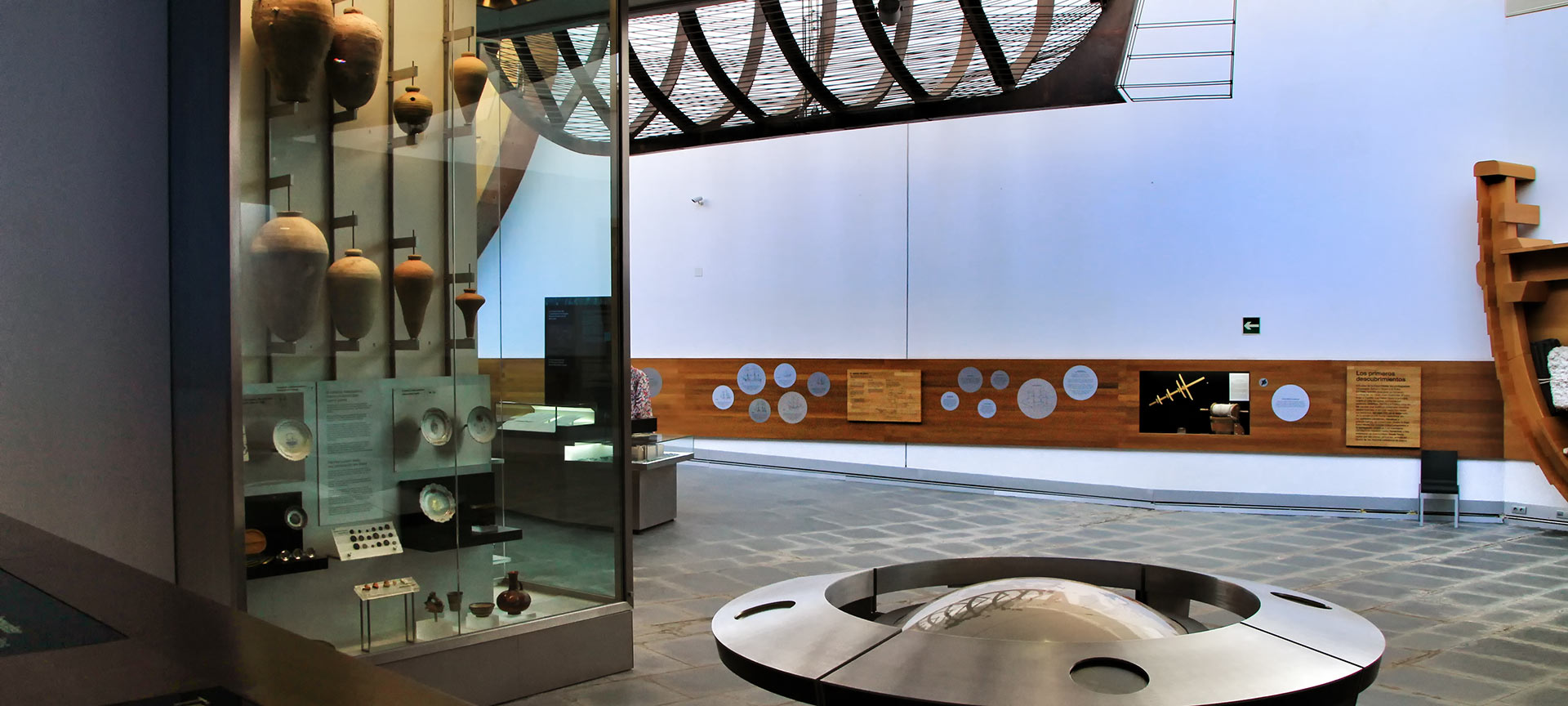 National Museum of Underwater Archaeology.
A rich underwater archaeological heritage
---
Particular highlights include a collection of elephants' tusks with Phoenician inscriptions, unique in the world.
Amphorae, lead ingots, anchors... even a life-size model of a Roman merchant ship. This is just a part of the collection on display in this museum dedicated to the exhibition of objects found in underwater archaeological excavations. The visit offers a journey through the history of maritime activities, trading and transportation, with particular emphasis on the Phoenician and Roman times. There is also an outstanding collection of seven scale models of ancient ships, and even an exact replica of a galley ship.
National Museum of Underwater Archaeology.
---
Paseo Alfonso XII, 22
30202 Cartagena, Murcia (Region of Murcia)
What to do
Travel plans for inspiring you
---