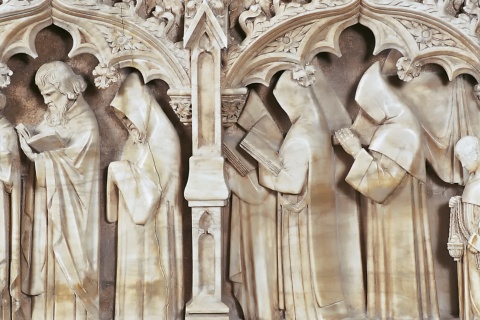 Poblet Monastery Museum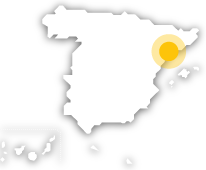 The Poblet Monastery has two complementary museums: the Poblet museum, located in the 14th-century Palace of King Martin, and the Restoration museum, in the old dormitory for retired monks. The former is devoted to selected works and contains architectural remains from the monastery; Romanesque, Gothic and Baroque art; ceramics; paintings; liturgical objects; and precious metalwork. The other museum, devoted to the restoration of the monastery, has a variety of items on display relating to the work and plans for this project. It also contains some pieces of great historic value, such as the remains of the first tomb of King Jaime I and alabaster fragments from the royal pantheon and from the main altarpiece of the church.
Poblet Monastery Museum
---
Monasterio de Poblet, s/n.
43448 Vimbodi, Vimbodí i Poblet, Tarragona (Catalonia)