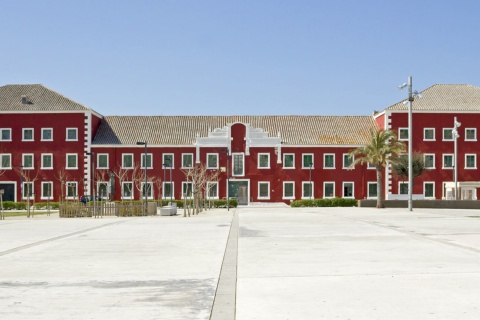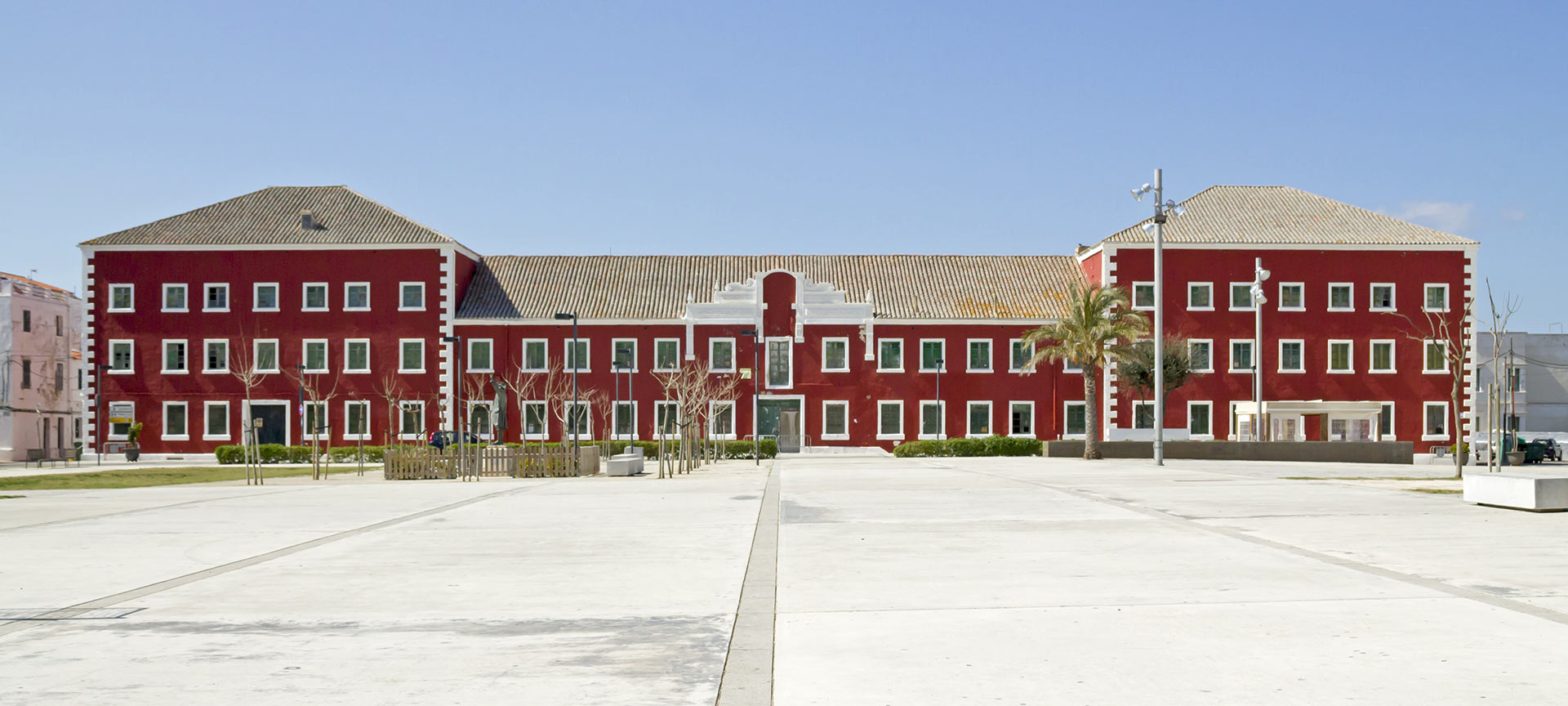 Minorca Military History Museum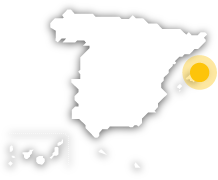 The holdings of the Minorca Military Museum includes items from many of the military corps that have had a presence on the island of Minorca. It also displays models and replicas made by the museum.
Highlights include items of bronze artillery dating from the 16th, 17th and 18th centuries on loan from the Army Museum, flags and standards from the Minorcan artillery and infantry regiments, and the Royal Galley of Don John of Austria. The area around the museum has a particularly valuable military and historic heritage in the Port of Mahón and the Cala San Esteban cove. Both of these tourist attractions have been ceded to the Minorca Military Museum consortium, and can be visited free of charge at any time. 
Minorca Military History Museum
---
Plaza de la Explanada 19
07720 Castell, Es, Minorca (Balearic Islands)