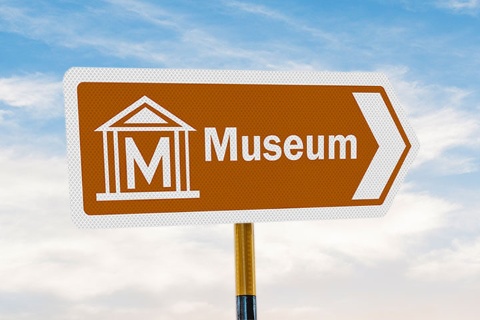 "El Cigarralejo" Museum of Iberian Art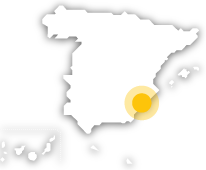 Ten rooms with different sides of the Iberian world.
Set in the old Baroque palace of the Marquis of Menahermosa, the museum contains archaeological items found during excavations at the Iberian "El Cigarralejo" necropolis. Its ten rooms display a varied succession of complete burial treasures, along with testimonies concerning major social and cultural issues in the Iberian world. Also found at the site: ceramics, farm tools, weapons, clothing, sculptures...
"El Cigarralejo" Museum of Iberian Art
---
Calle Marqués 1
30170 Mula, Murcia (Region of Murcia)