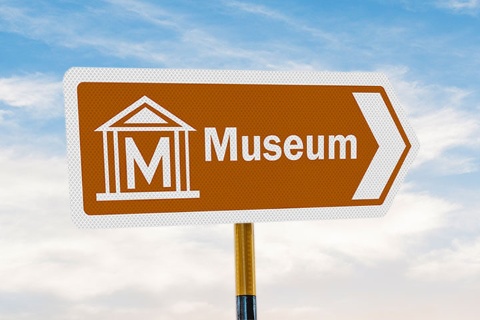 Museum of the Fallas Artists
This museum displays the ninots (giant papier-maché models) which every year are pardoned and saved from the flames by the Association of Fallas Artists during the celebration of Valencia's festival of the Fallas.
As well as the children's and full-sized fallas pardoned by the Association, visitors can also see the models of the official fallas in recent years, and other more unusual creations such as the falla depicting Gulliver (the children's park in theTuria Gardens). The museum also includes an exhibition of photographs of the festivities since 1902, as well as the typical costumes worn by the falleros, and an audiovisual presentation explaining the way the fallas are made.
Museum of the Fallas Artists
---
Avda. San José Artesano, 17
46025 Valencia, Valencia-València (Region of Valencia)